Fire Damage Bellevue OH
24HR FIRE DAMAGE CLEANUP & RESTORATION SERVICES
Your Bellevue OH Fire Damage Restoration Company
Fire damage Bellevue OH often results in significant damages to your home or business. But beyond the fire damage, there are a number of secondary damages that may impact your property. Things like water damage from extinguishing the fire, inclement weather entering through a damaged roof, and smoke and soot damage to areas of your property that were unaffected by the fire. These damages are difficult to restore and doing them yourself is either not an option, or could potentially lead to further damages.
Erie Restoration provides professional fire damage restoration services in Bellevue, OH 24/7. Give us a call when you have a fire, we'll respond immediately and begin restoring your property to its original condition.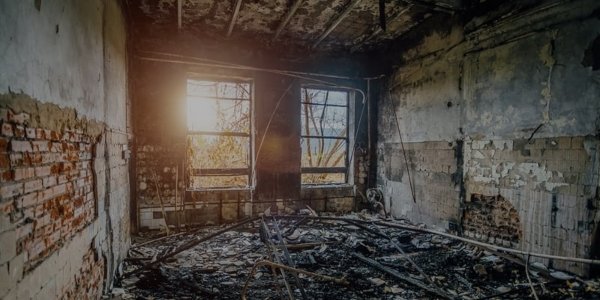 24-Hour Emergency Fire Damage Restoration in Bellevue OH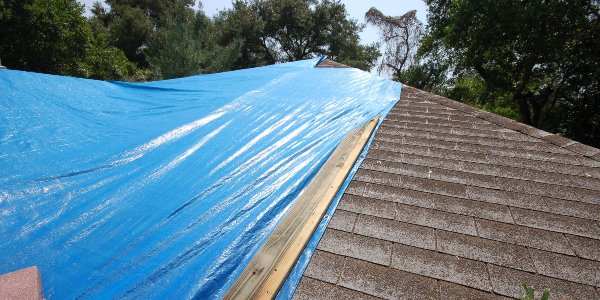 At Erie Restoration, our emergency response team is available 24/7, 365 days a year, to help you recover from a fire related disaster. Our licensed fire damage Bellevue restoration technicians utilize industry leading equipment to ensure that the restoration job is completed quickly and any damage to your property is minimized. Erie Restoration works around the clock to return your property to its pre-disaster condition.
Call Erie Restoration any time, any day. We will work with you, to meet your needs, and offer a 100% complete satisfaction guarantee with all of our restoration services.
Emergency Fire Damage Restoration Services In Bellevue
Do you have fire damage in your Bellevue home or business? Erie Restoration Services is your locally trusted Ohio fire damage restoration company offering 24/7 emergency restoration services and repairs. Call us today for a free inspection and quote.
Full-Service Fire Restoration
Erie Restoration is a full service fire damage restoration company. This means that from the moment you call us all the way until your home is completely restored to its pre-fire condition, you can count on us to handle every step of the process. Our fire damage technicians are licensed and IICRC-certified, giving us the expertise and experience to complete your restoration project in a safe and timely manner. We offer 24/7 emergency fire board-up, tarping, fire damage restoration, smoke damage cleaning, substantial fire damage repairs, and help with your insurance claim, all without needing to hire third party contractors.   
After a fire, call the experts at Erie Restoration. We are the most trusted fire damage restoration company in Bellevue, OH. When you need us, give us a call and we will provide you with:
Our Fire Damage Bellevue Restoration Process
Choose Erie Restoration for Fire Damage Bellevue
Erie Restoration is available 24/7  to respond when a fire impacts your home or business.
We are approved by all insurance providers, making us your ideal choice for fire damage restoration.
Fires cause significant damage. As a licensed general contractor, we are able to make all necessary repairs.
Bellevue is a relatively small town, located 60 miles southwest of Cleveland, with right around 8 thousand residents. Known for its rich American history and ties to the railroad and oil industries, Bellevue continues to honor its legacy by offering a number of opportunities to take a day trip back in time.