Toledo, Ohio Restoration Services
Toledo OH rests along the border of the northern Ohio state line and Michigan. As a major trade hub for the central U.S., Toledo grew quickly due to its location along the western tip of Lake Erie and close proximity to several major areas. Today, Toledo OH offers a unique art community, several local sports teams, and many other amenities that you cannot find anywhere else. Toledo OH is known as "The Glass City" for its storied history of glass production. 
A Brief History of Toledo OH
Toledo OH sits in the Great Black Swamp of Lucas County, Ohio. Due to many altercations with Native Americans, settlement of the vicinity did not occur immediately. Toledo was incorporated in 1836, built on the site of the former Fort Industry, and consisted of two towns – Lawrence and Vistula.  
As planning for the Wabash and Erie Canal unfolded in 1836, officials chose Toledo as a termination point. Lawrence and Vistula merged to create Toledo. The canal proved to be lucrative for Toledo business, opening in 1845 and establishing the town as a critical seaport through which much commerce flowed.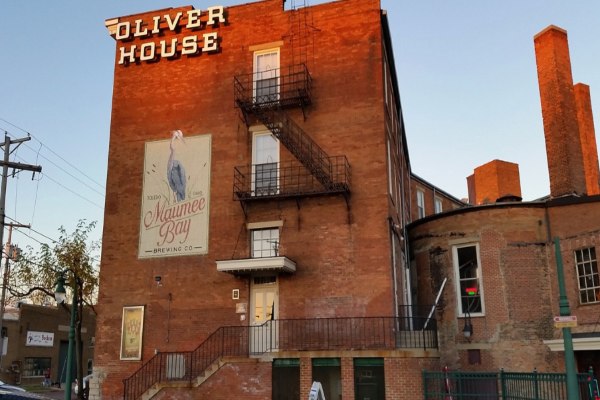 The boom continued with the addition of railroads to the Toledo OH landscape. Emerging indusrties in Toledo included furniture and carriage makers, breweries, glass companies, and many others. Libbey Glass Works put roots down in Toledo, earning the community the nickname "City of Glass."  
In the late 19th Century, immigrants flocked to Toledo, drawn by the city's rail and water accessibility, and hoping to secure factory jobs. Toledo continued to grow in population and industry well into the 20th Century. However, with the onset of the Great Depression, Toledo OH was hard hit due to its dependence on manufacturing.  
Conditions slowly turned around with the beginning of World War II. Toledo OH focused its efforts on wartime production, greatly alleviating the formerly soaring unemployment rate. The Willys-Overland Company began producing jeeps in 1941, a unique Toledo OH offering to the wartime effort. 
Today, Toledo is home to nearly 275,000 citizens. Amenities such as the University of Toledo, the Toledo Zoo, the Toledo Museum of Art, and the Toledo Mud Hens team, offer residents and visitors ample entertainment. Toledo OH is a wonderful place to travel and live. 
Things To Do in Toledo OH
From outdoor activities to options that are suitable for the entire family, Toledo OH has several things to do. Consider these local favorites when you visit: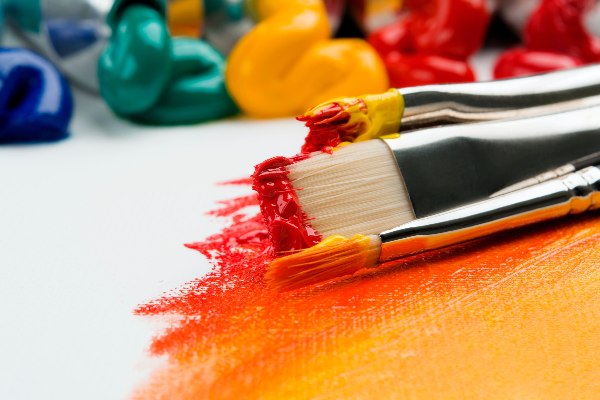 The Toledo Museum of Art is home to masterpieces from around the world and all time periods. You'll find Renoir paintings, Calder sculptures, a massive glass collection, and more. Because the founder, Edward Drummond, wanted art to be accessible to everyone, admission to the museum is free.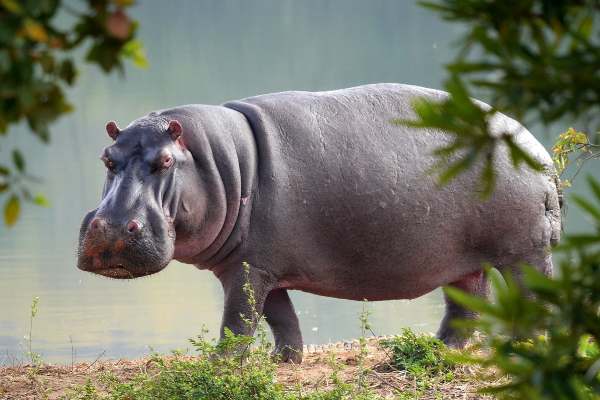 If you are looking for a destination the whole family will love, don't pass over the Toledo Zoo. More than 500 species of mammals, reptiles, and birds call the Zoo home. The well-maintained Hippoquarium is the only underwater exhibit of hippopotamuses in the world and is sure to delight visitors of all ages.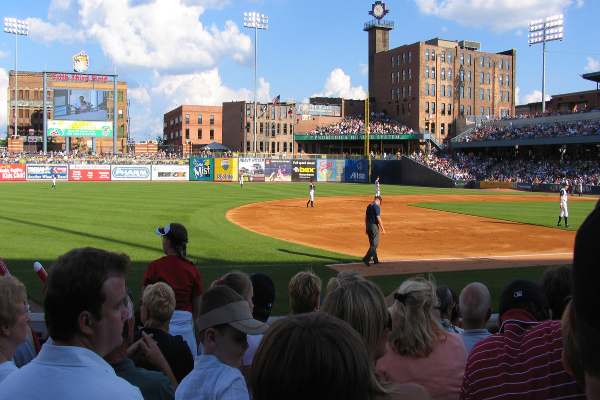 Fifth Third Field is home to the Toledo Mud Hens, a Triple-A affiliate of the Detroit Tigers. The stadium hosts 71 regular season baseball games each year. Newsweek recognized Fifth Third Field as the top ballpark in Minor League Baseball. Catch a game during the season and cheer on the Mud Hens!
Toledo OH Restoration Services
Unfortunately, Toledo OH isn't always fun. Water damage, fire damage, smoke damage, tree damage, and flood damage often effect the residents of Toledo OH. Erie Restoration is trusted by Toledoans to properly treat damages and secure the structural stability of your property. Locals call Erie Restoration for a reliable and experienced restoration services company. We offer 24/7 immediate response for fire damage restoration, water damage restoration, flood damage cleanup, smoke damage cleaning, and tree damage cleanup. When you need Toledo OH restoration services fast, call Erie Restoration.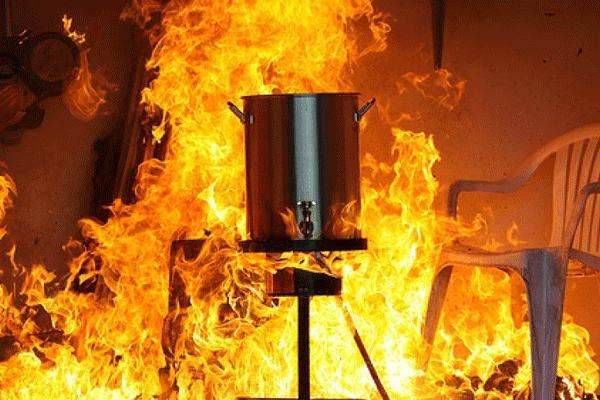 When you have a fire in your Toledo OH home or business, you have to act fast! Serious damage from flames, smoke, and ash wreack havoc on your property. To return your home to pre-loss condition, call Erie Restoration today. We offer free inspections.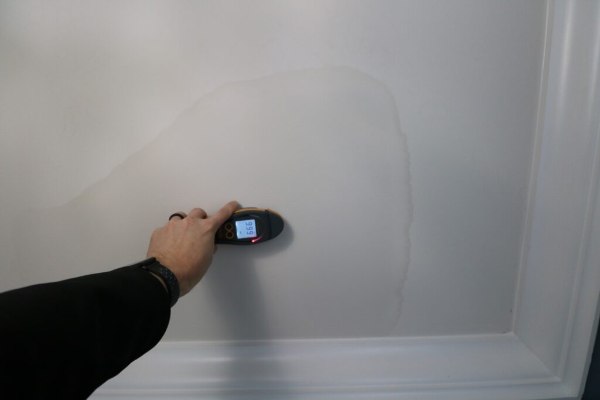 If left untreated, water damage can cause mold growth and structural instability. Erie Restoration begins the water removal and water extraction process immediately. Our team responds 24/7 to your water damage restoration needs in Toledo OH.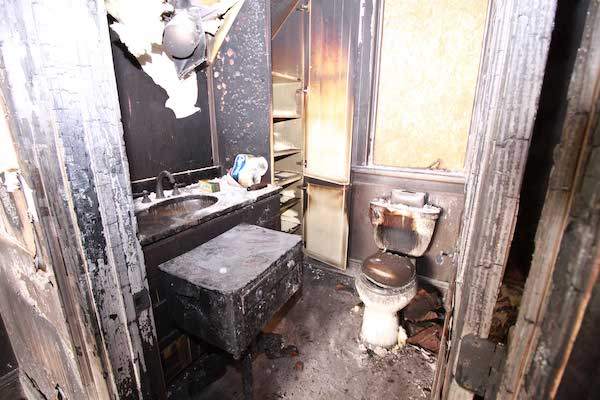 After a fire, you may notice a lingering and nuisance smoke smell, as well as smoke damage to your property. Erie Restoration is a professional smoke damage cleanup company. Our certified technicians offer quick smoke damage cleaning to erase the effects of fire.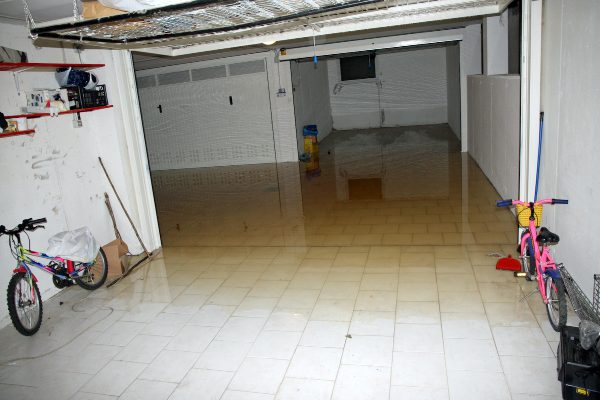 Flooding not only destroys your home and belongings, it also introduces harmful bacteria into your property. To protect the health of your family, trust Erie Restoration for all of your water extraction, flood damage cleanup, and water damage restoration needs.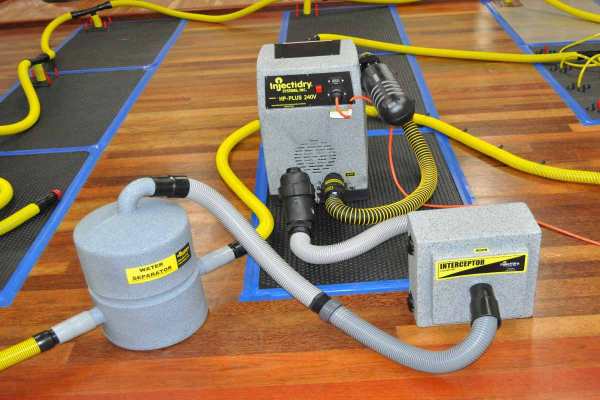 Standing water in your Toledo OH property requires a fast response. We offer 24/7/365 water removal Toledo and water extraction Toledo. Call us today to eliminate the moisture in your space and prevent secondary damages as well as mold growth.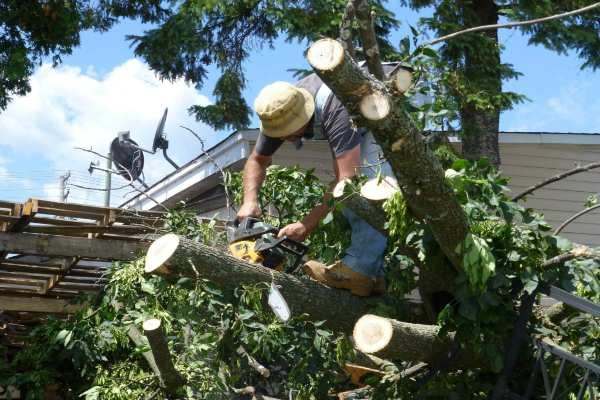 Toledo's location along Lake Erie means that storms pick up heavy winds and rain as they blow through. Large limbs and possibly entire trees may fall on your property. Erie Restoration offers quick storm tree damage cleanup to revitalize your home or business.