Bellevue OH
Take a break from the lake
Bellevue OH Restoration Services
Bellevue OH is a relatively small town, located 60 miles southwest of Cleveland, with right around 8 thousand residents. Known for its rich American history and ties to the railroad and oil industries, Bellevue continues to honor its legacy by offering a number of opportunities to take a day trip back in time.
A Brief History of Bellevue OH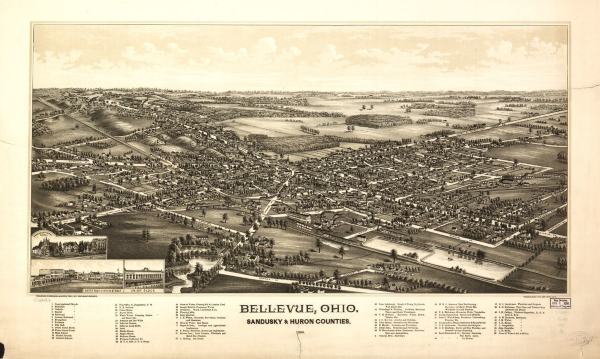 Founded in 1815 by a small group of settlers from New York, Bellevue was originally settled on what is now Main Street and named Amsden Corners. In the early the town was built up of blacksmiths, wagon shops and cabinet shops, a flour mill and distillery, followed by a tannery.
A man named James H. Bell, in the mid 1830's, built a large railroad station and proceeded to name the new station "Bellevue". By 1836 the post office name was changed to Bellevue. In 1852 Bellevue became a link in new railroad line that connected New York to Chicago, followed by several other lines, all of which helped bolster the population of the growing city.
Things To Do in Bellevue OH
Bellevue is a town known for its history, but that doesn't mean there aren't plenty of activities to enjoy while you're in town! If you don't know what you want to do, try out some of our favorite things to do in Bellevue OH: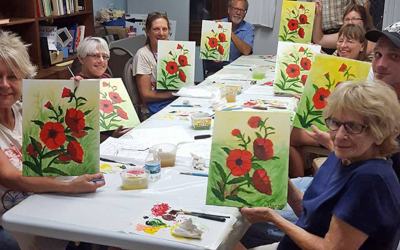 Bellevue is a town with many hidden gems, one of them is Art@106. This location provides structure for artisans in the four county area. Offering a wonderfully welcoming space for creating art, art lessons, art displays and the individual commercial sale of art.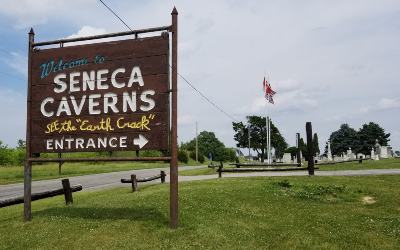 Explore Seneca Cavern, Ohio's Greatest Natural Underground Adventure! Found by a couple hunters in 1872, Seneca Caverns has been preserved close to its original natural state, Seneca Caverns is a unique and educational adventure which you will always remember.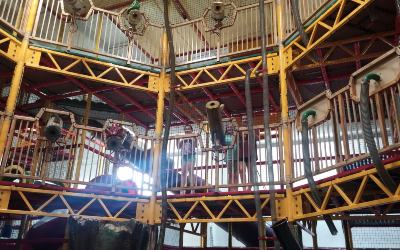 Jungle Junction is an amazing fun time for children ages 12 and under. Six levels of adventure with over 60 play features including slides, air cannons, obstacle courses, and interactive game panels keep kids entertained and challenged for hours.
Bellevue OH Restoration Services
Like everywhere else in the country, the residents of Bellevue on occasion may encounter a restoration emergency. In these situations it's important to act quickly. Any wasted time could result in extra damage to your property lends, mold growth, structural instability, and potential health hazards. Erie Restoration offers 24/7 immediate response to water damage, fire damage, flood damage, smoke damage, and storm damage. If you need emergency restoration services in Bellevue, call Erie Restoration today!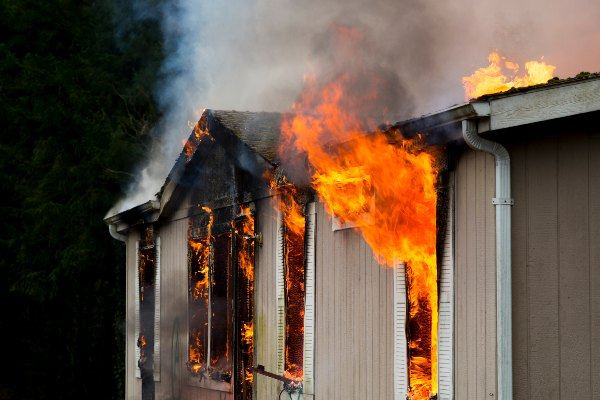 If your home or business is affected by a fire, it's important to act quickly. Working with a fire damage professional can held salvage your property. For fire damage Bellevue OH, call 24/7 to schedule an inspection.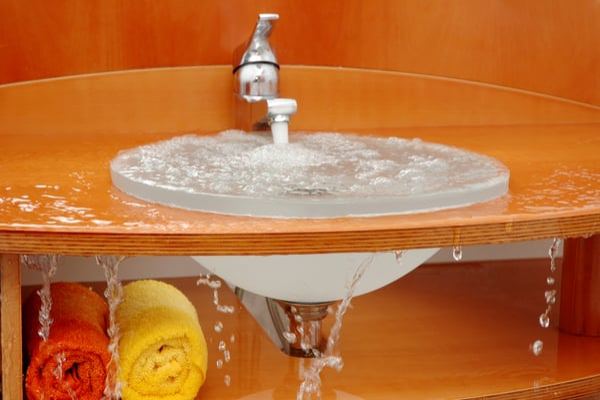 When you notice water damage on your property, taking action fast is the best way to protect your home or business from further damage. Erie Restoration performs water damage restoration in Bellevue OH. We respond 24/7, 365 days a year.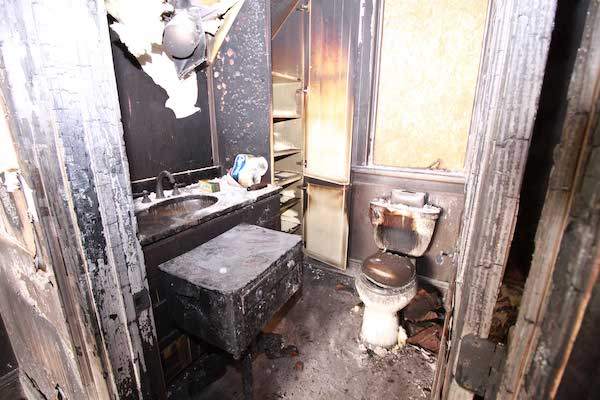 Smoke damage is a job best left for the professionals. Only professional techniques paired with industrial equipment can save your belonging. Call Erie Restoration for quick smoke damage cleaning and odor removal.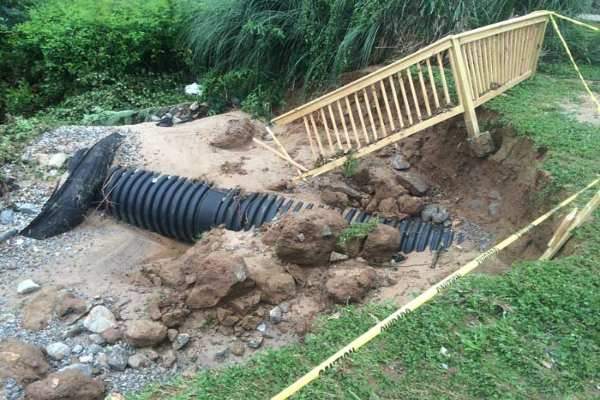 Experiencing a flood can be a property owner's worst nightmare. Working with a flood damage restoration company like Erie Restoration is here to help you get your life and your home back to normal.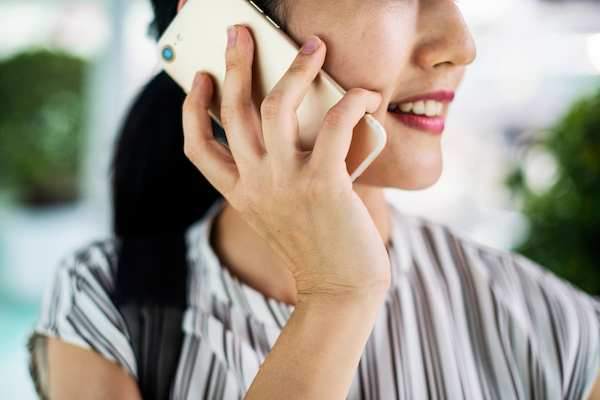 Erie Restoration offers 24/7 response for Port Clinton OH restoration services. Schedule a free inspection now!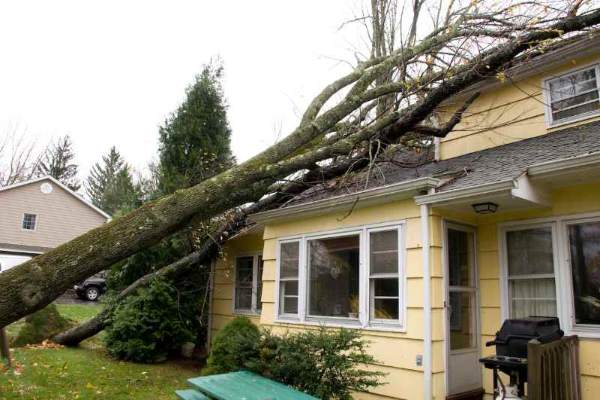 If a storm has caused damage to your Bellevue property, give the storm damage cleanup professionals at Erie Restoration a call. We'll send over a technician and get started on the restoration immediately.