Fire Board Up Services
24HR Emergency Fire Board Up & Tarping
Your Local Fire Restoration Company
Emergency Fire Board Up & Tarping
In the wake of a fire, one of the first things you'll need to attend to is finding a professional fire board up services company. Emergency fire board up services provide security for blown out windows and exposed entryways. To go further, roof holes are tarped to prevent secondary damages from the elements. Used in conjunction, these methods protect your property from the elements, vandalism, and animals. Fire board up is a smart way to lessen the financial burden following a fire. 
If your Oak Harbor OH home or business has been affected by a fire, call Erie Restoration now.  We provide 24/7 emergency fire board up response to help you recover quickly and get you back in your home sooner.
Trust our expert fire board up technicians to thoroughly assess all damages to your property before boarding up windows, doorways, and missing walls with plywood. Our crew works efficiently and effectively to secure the premises and take a few tasks off your fire damage restoration to-do list.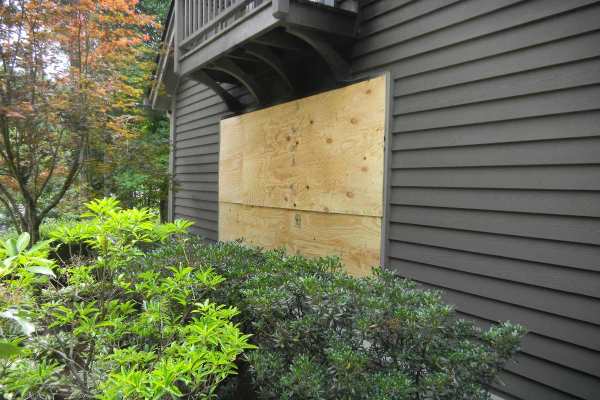 Emergency Fire Board Up & Fire Damage Restoration Services​
Do you have fire damage in your home and need a professional fire restoration company? Erie Restoration Services is a local Ohio fire damage company offering 24/7 fire restoration services and fire damage repairs. Call us today for a free inspection and quote.
Full-Service Fire Restoration Company
Erie Restoration's works to restore your property to its pre-loss condition. The job is not complete until you are back in your home, comfortable and satisfied. Our fire restoration services are available to you 24 hours a day, 7 days a week. Thanks to our fire damage technicians being licensed and IICRC-certified, working with us ensures your property is on the receiving end of ample expertise and experience. When you need emergency fire board-up, tarping, fire damage restoration, or substantial fire damage repairs, Erie Restoration is here for you.   
After a fire, don't stress about where to turn — Erie Restoration is here for you. It's no surprise that we are the most trusted fire damage company for fire damage restoration services and fire board up services in Oak Harbor, OH and Sandusky, OH.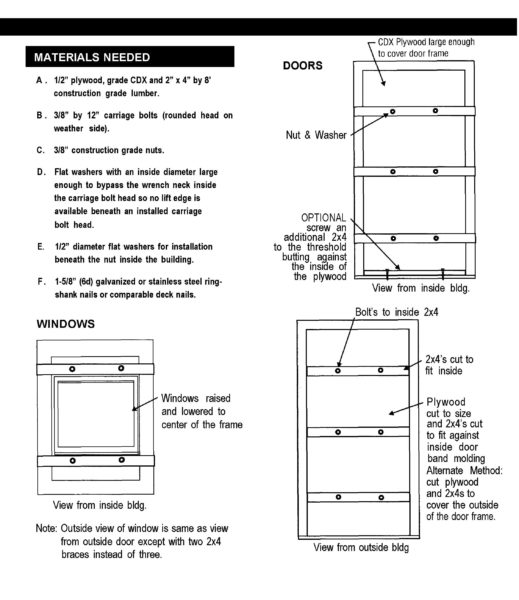 The Fire Board Up Process
Although emergency fire board up may sound as simple as nailing a few boards over the windows and doors, Erie Restoration follows a proven protocol to ensure the security of your home or business. This adherence to guidelines adds an extra layer of safety to the fire board up process. Here is our fire board up process, step by step.
Plywood is cut to fit windows and door openings to align perfectly with the molding.
2x4s are cut to fit the width of the plywood. 2 exterior and 2 interior braces are used for each window, while 3 are used for each door.
Nails are used to hold the plywood in place.
Choose Erie Restoration for Fire Board Up Services

Erie Restoration is on the list of property restoration companies approved by all insurance providers. We coordinate with your adjuster to make the process run smoothly.

Every emergency disaster is unique. At Erie Restoration, we know that time is of the essence and guarantee quick, accurate estimates.

As a licensed general contractor, we handle the project from beginning to end.  We complete the job as quickly as possible to get you back into your home faster.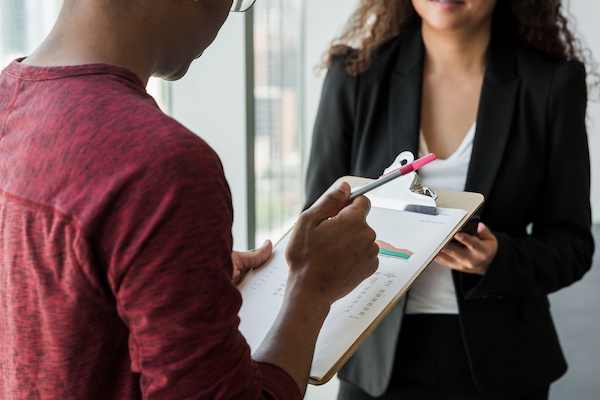 We Work With Your Insurance Company
Erie Restoration ensures that handling the insurance process for fire damage is as straightforward as possible. We work hand in hand with your insurance adjuster to arrive at an agreed upon pricing and scope of the work. This helps you get back in your home as soon as possible. 
If a fire damages your property, it is prudent that you call a professional fire restoration company immediately to stabilize your home or business. The longer you wait, the more damage you will incur, which exponentially increases repair costs and time. A quick response in the aftermath of a fire reduces damage to your home and also increases the likelihood that your insurance company will cover the costs. Erie Restoration responds 24/7, 365 days a year.