Water Damage Repairs
Seamless WATER DAMAGE REPAIRS & RESTORATION
Your Locally Trusted Water Damage Repair Company
Professional Water Damage Repairs
Water damage can be caused by a wide range of water related disasters. From burst or broken pipes, to sewage backup, to floods or inclement weather, when it comes to water damage repairs, you need a company that can handle the water damage, then repair your property to its pre-loss condition, no matter the cause of the damage.
At Erie Restoration, we have established a reputation in the restoration industry for our high level of work and our attention to detail. When you have water damage of any kind, call the water damage repair experts at Erie Restoration. We offer 24/7 emergency response services to ensure the damages to your property are minimized, no matter when a disaster strikes. We are the most trusted water repair company in Toledo OH, Sandusky OH, and surrounding areas.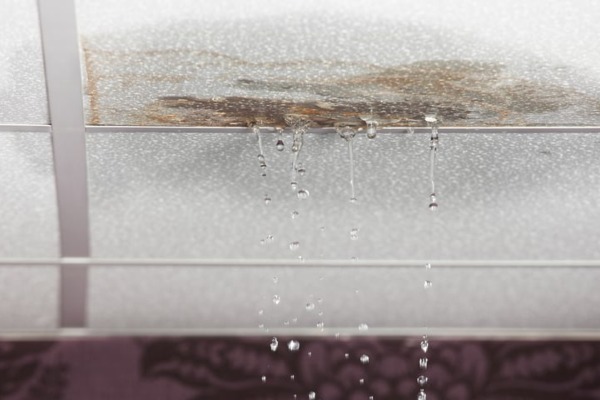 types of water damage repairs
Water damage comes in many forms, and because of that, the types of repairs you may need can be quite varied. This wide range of repairs requires a restoration company with a wide range of skills, equipment and requisite experience. At Erie Restoration, we can repair your property, no matter the type of water damage you have, some of our most common repairs include:
Water Damage Repairs
Do you have water damage in your home and need professional water damage repairs? Erie Restoration Services is a local Ohio water damage company offering 24/7 water damage repairs and restoration services. Call us today for a free inspection and quote.
Water Extraction Services
When it comes to water damage repairs and restoration, the number one priority is always to remove the water as quickly as possible. Standing water will seep into every nook and cranny, will penetrate any porous materials, and will begin causing property damage immediately. The only way to stop this damage from worsening and requiring extensive water damage repairs is to remove the water and dry the affected area.
At Erie Restoration, our team of highly experienced and IICRC certified water damage technicians will utilize our industry leading, truck mounted, water extraction equipment to quickly and effectively remove every last drop of water from within your property.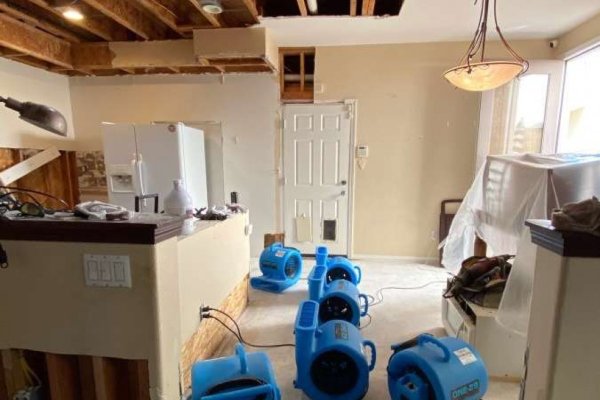 Water Damage Repair Process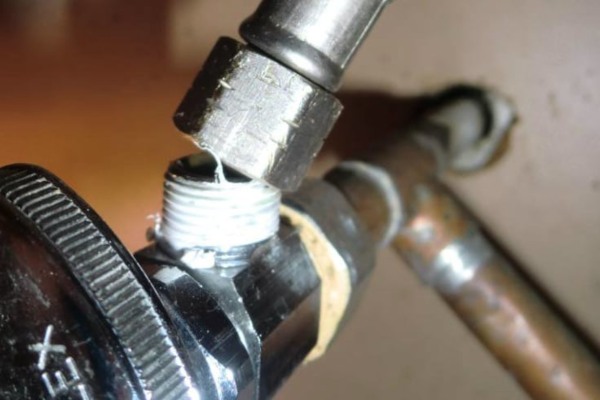 Your Trusted Water Damage Repair Company
Whether the damage is caused by a natural disaster, a sewage backup, or a burst pipe, water damage repairs are generally covered by your typical homeowner's insurance policy. There are some instances where you may have a hard time receiving coverage, such as instances where the water damage can be traced back to negligence or failure to maintain your property. But in most instances you will at the very least receive some assistance when repairing your property from water damage.
At Erie, we maintain documentation of the entire restoration and repair process, and will keep an open and clear line of communication with your insurance provider to ensure you receive proper coverage, and so that our work does not wander beyond the coverage you are receiving.
Why You Should Choose Erie Restoration for Water Damage Repairs
We understand that you have plenty of local options for water restoration services from equally as numerous water restoration company choices. However, Erie Restoration aims to set ourself apart from the competition. When you choose us as your water restoration company, you can count on the following:
If you have standing water in your home or business, you need immediate water extraction. Erie Restoration offers water removal services 24/7, 365 days a year.
Every emergency disaster is unique. At Erie Restoration, we know that time is of the essence and guarantee quick, accurate estimates.
As a licensed general contractor, we handle the project from beginning to end.  We complete the job as quickly as possible to get you back into your home faster.