Sandusky OH
A Great Place to Live, Work & Visit
Sandusky, Ohio Restoration Services
Sandusky, Ohio resides on the shores of Lake Erie in Erie County, Ohio. The prime waterfront location makes Sandusky a favorite travel destination for families and anyone looking for fun. Sandusky's close proximity to Toledo and Cleveland make it the perfect spot for an adventure that you won't soon forget. Erie Restoration is honored and proud to serve Sandusky and surrounding Ohio neighborhoods.
A Brief History of Sandusky OH
Situated in Northern Ohio along the banks of Lake Erie, Sandusky provides residents and visitors an extensive history. Founded in 1818, Sandusky sits upon the former village of Portland. Over the years, Sandusky took the place of Portland and served as a busy trading center for English, French, and American settlers.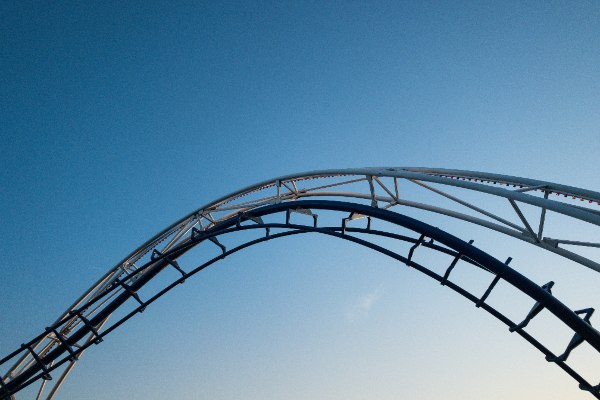 Before the abolishment of slavery, Sandusky was a stop along the Underground Railroad to freedom from enslavement. After Sandusky, formerly enslaved persons crossed Lake Erie to Canada, far from the reaches of slave catchers.
Sandusky saw major changes when ground broke for the Mad River and Lake Erie Railroad in 1835. This major transport line allowed for access to the rest of the United States and for the development of industrial areas along the way.
Battery Park Marina later replaced the Mad River and Lake Erie Railroad in the 20th Century. This shift reduced traffic on the line, although it enabled other businesses to thrive. For instance, the Hinde & Dauch Paper Company started to boom. The paper company employed the majority of Sandusky's residents well into the early 1900s.
In the present day, Sandusky is a well-known and loved location for residents and visitors alike. Positioned midway between Toledo and Cleveland, and in close proximity to Canada, the city serves as a unique access point. 
Voted the #1 "Best Place to Live Cheaply" in the U.S. by Forbes, Sandusky has plenty to offer at a great price point. Beyond that, you'll find wonderful entertainment options to fill your time. These amenities include Cedar Point amusement park, boating, and indoor and outdoor waterparks. A unique location, history, and tons of fun make Sandusky, Ohio a wonderful place to live and visit.
Things To Do in Sandusky OH
By now, there should be no surprise that Sandusky is an excellent tourist destination for anyone looking for adventure and beautiful scenery. Sandusky offers an activity for visitors of all ages. Consider these local favorites: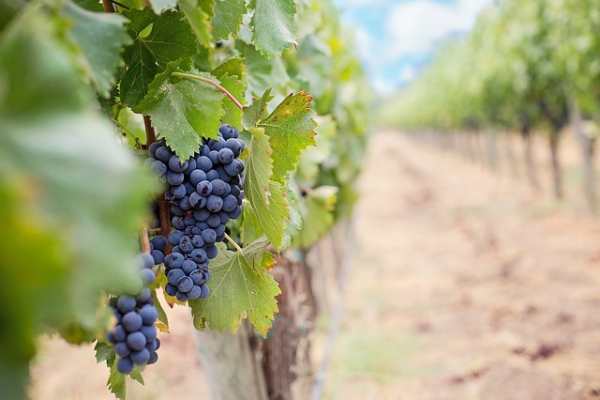 Firelands Winery opened in 1880 under the name Mantey Vineyards. Despite the name change -- one thing is constant: Firelands Winery is known for its high-quality wines. Take a self-guided tour of the wine production process, or enjoy a delicious tasting bar. You'll also find quaint areas for seating where you can share a bottle of wine in the afternoon sun. For adults looking for a way to unwind, Firelands is a great option that keeps your glass half full!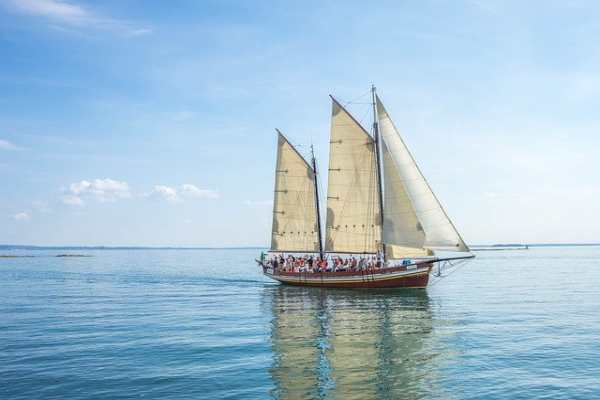 The Maritime Museum of Sandusky is the perfect way to learn about everything related to the water and the Sandusky Bay area. Have a boatload of fun learning about passenger boats, commercial fishing, boat-building, shipwrecks, and more. In addition to the vessels themselves, visitors also gain knowledge about the local environment and history, including: ice harvesting on Lake Erie, Ohio's wetlands, and Sandusky's role in the Underground Railroad.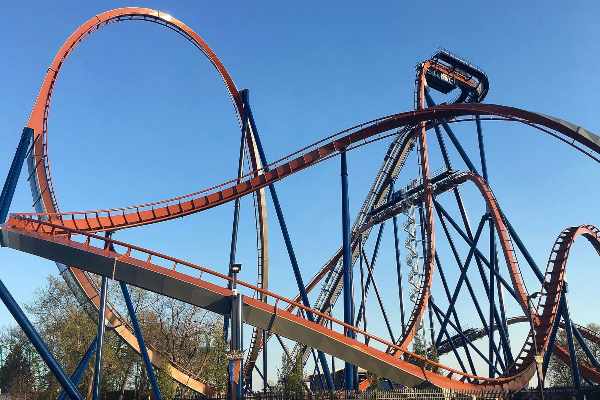 Don't leave Sandusky without stopping at Cedar Point amusement park first! Originally Louis Zistel's beer garden, bathhouse, and dance spot, roller coasters were added in 1892 as the spot became more popular. Cedar Point now provides visitors with 18 roller coasters, one of which reaches speeds of 120-mph. Accordingly, Cedar Point is called The Roller Coaster Capital of the World. All ages enjoy the rides and fun for the entire family.
Sandusky OH Restoration Services
Water damage, fire damage, smoke damage, tree damage, and flood damage, while unfortunate, do occur in Sandusky OH. If left untreated or treated improperly, damages may affect the structural stability of your property, in addition to generating mold and other issues. Locals in Sandusky OH trust Erie Restoration as their restoration services company when a disaster arises. We provide 24/7 response for fire damage restoration, water damage restoration, flood damage cleanup, smoke damage cleaning, and tree damage cleanup. When you need Sandusky OH restoration services in a flash, call Erie Restoration.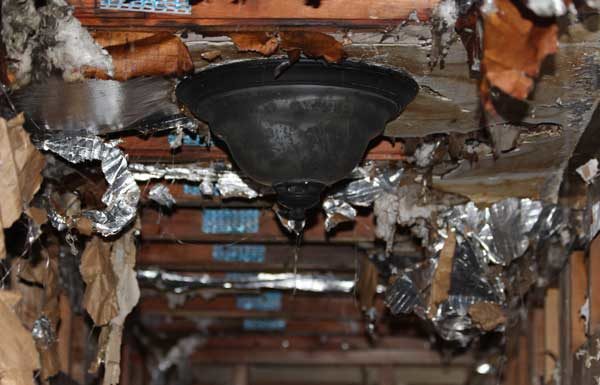 A fire in your home or business is beyond devastating. It is a tragic event that generates serious damage from flames, smoke, and ash. To return your property to pre-loss condition, call Erie Restoration today. We offer free inspections.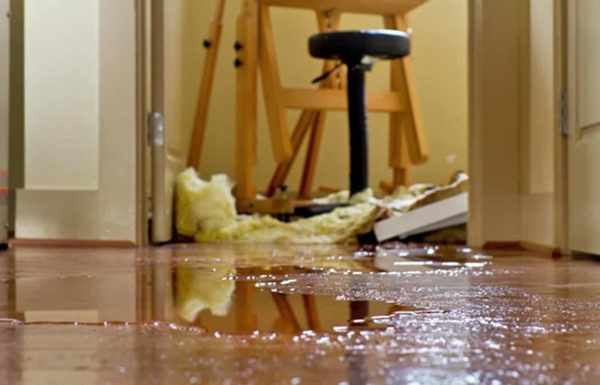 When you find water damage in your property, you need to act fast. Call Erie Restoration to begin the water removal and water extraction process immediately. We respond 24/7 to offer water damage restoration in Sandusky OH.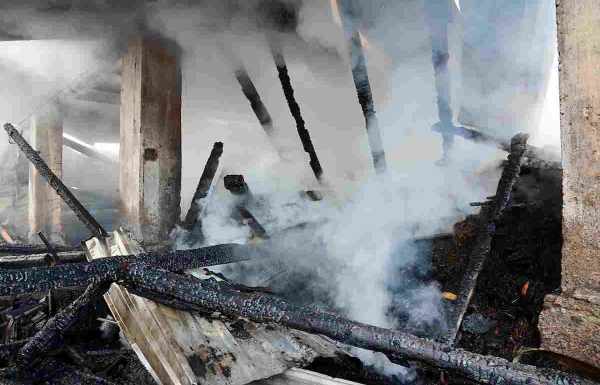 In the aftermath of a fire, there is much to be done. Many Sandusky OH residents attempt DIY smoke cleaning. But, wait! This is a job for a professional smoke damage cleanup company. Call Erie Restoration for quick smoke damage cleaning.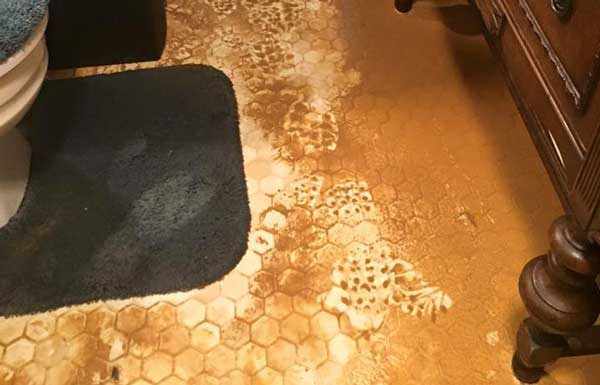 Floodwaters destroy the building materials of your home, your belongings, and leave a mess in their wake. On top of this, water from a flood can contain harmful contaminants. To protect the health of your family, trust Erie Restoration for all of your flood damage cleanup needs.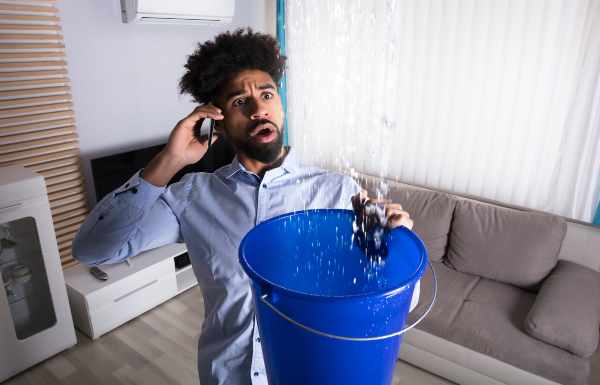 Erie Restoration offers 24/7 water removal services in the Sandusky, Ohio area and surrounding communities. Count on us to eliminate all excess moisture from your property to make the space habitable again.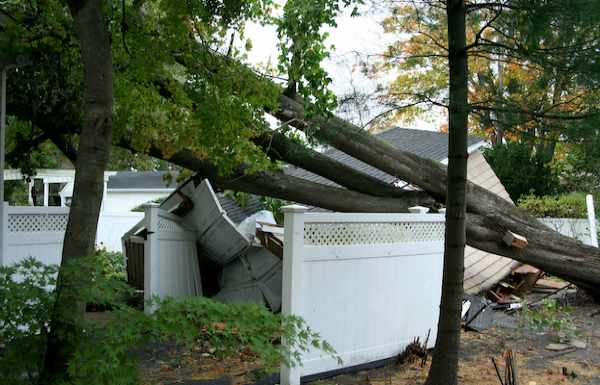 When a major storm blows through Sandusky OH, big limbs and entire trees may come down. If these limbs fall on your property, it can be daunting to clean up. Erie Restoration offers storm tree damage cleanup to revitalize your home or business.