Oak Harbor OH
The Biggest Little Town In Ohio
Oak Harbor OH Restoration Services
Oak Harbor OH rests in Ottawa County, 30 miles east of Toledo. The village is home to just over 2,700 residents, many of which are employed by the Davis-Besse Nuclear Power Station. Oak Harbor sits along the Portage River which flows into Lake Erie. In 2010, Oak Harbor celebrated 175 years as a village. 2014 commemorated 100 years of public power supply.
A Brief History of Oak Harbor OH
Oak Harbor OH was established in October 1832 by Joseph Wardlow and incorporated in 1835 as the Village of Hartford. The early 1800s of the Village of Hartford saw great development, with individuals planning, plotting, and promoting land for profit.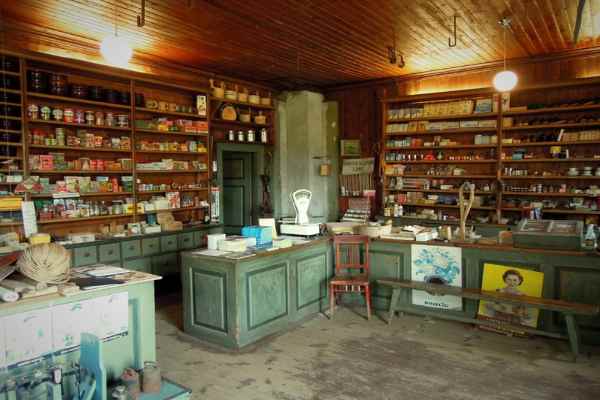 Adolphus Kraemer bought several pieces of the available land and opened a general store. He also built a saw mill, farmed, in addition to practicing law and medicine. Kraemer is largely credited with most of the Village's improvements, from schools to churches, community services, and railway stops.  
The Village name was changed from Hartford to Oak Harbor in 1863 and incorporated as such in 1871. The nearby Portage River offered an opportunity to ship products such as the ample timber surrounding Oak Harbor. Many of Oak Harbor's exports went on to world ports to create goods. Over time, many changes occurred, with a pivotal one being the Village's shift to an acro-centric community. Factories, banks, hotels, saloons, general stores, and more soon followed.  
In the 20th Century, Oak Harbor continued to experience rapid growth, creating a need for new services and amenities. This included an opera house, high school, armory, municipal water system, natural gas, electric lights, and new rail lines. After WWII, Oak Harbor experienced rapid industrialization. From boat companies to processed foods and more, Oak Harbor had much to offer. 
In its modern glory, Oak Harbor has changed and evolved. Gone is the emphasis on manufacturing and agriculture. These aspects are now replaced with specialty shops, service providers, and entertainment options. With over 2700 residents, its no surprise that Kraemer called Oak Harbor "the biggest little town in Ohio." 
Things To Do in Oak Harbor OH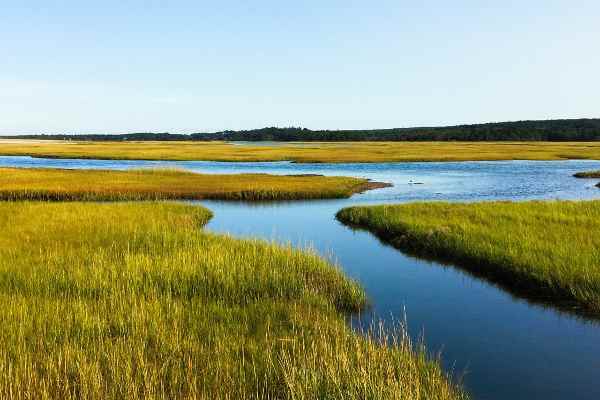 Magee Marsh is a prime watch spot for bird lovers, photographers, and nature enthusiasts. Spring brings songbirds, an event that lures birdwatchers year after year. Visit Magee Marsh Wildlife Area for the annual birding festival, which generally takes place in early May for about ten days.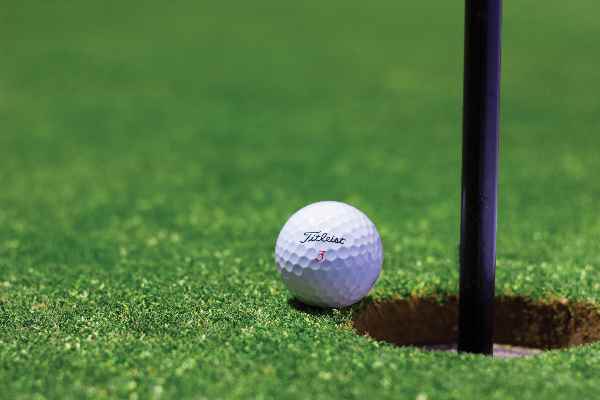 The Oak Harbor Golf Club has offered a perfect escape for avid golfers since 1964. You'll find 18 holes that play from between 5300-6500 yards. Enjoy views from the Portage River, stop by the pro shop, test out the driving range, or grab a bite to eat.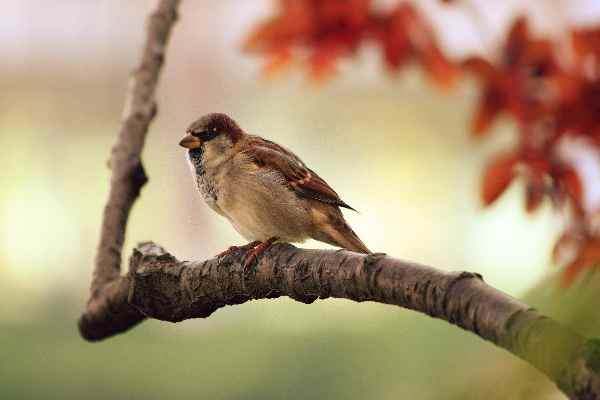 The Black Swamp Bird Observatory's mission includes inspiring appreciation and conservation of birds and their habitats. This is achieved through research, education, and outreach. Stop by to learn all you can about Oak Harbor's local flocks.
Oak Harbor OH Restoration Services
Just like other areas of Ohio, Oak Harbor residents often find themselves in need of restoration services. If you don't attend to the disaster immediately, you open your property up to the potential of secondary damage such as mold growth, structural instability, and health hazards. This is why Erie Restoration provides 24/7 restoration services in the form of water damage restoration, fire damage restoration, flood damage cleanup, smoke damage cleaning, and storm damage cleanup. We are your trusted Oak Harbor restoration services company. When you find yourself in need of emergency restoration services, call Erie Restoration today!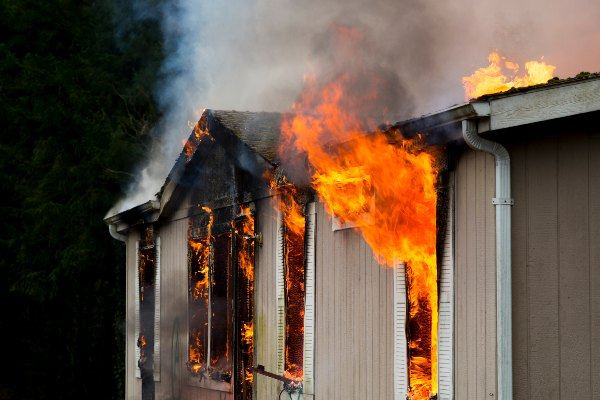 A fire can significantly impact every area of life. Flames, smoke, water damage, and ash create a need for fire restoration and fire damage repairs. For fire damage Oak Harbor OH, call 24/7 to schedule an inspection.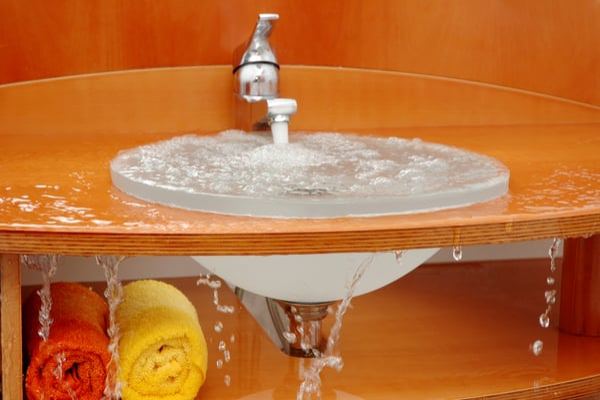 Water extraction must happen immediately after a disaster to prevent mold and damage. Erie Restoration provides water damage restoration in Oak Harbor OH. We respond 24/7, 365 days a year, when you need us most.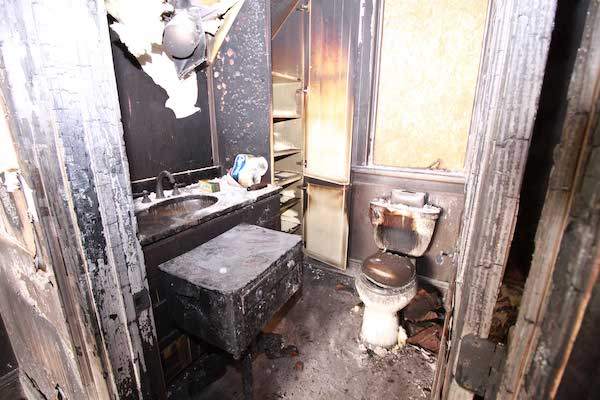 Smoke is not only unsightly, but also a concern for your health. Smoke damage may seem easy enough to clean yourself, but don't be fooled. Call Erie Restoration for quick smoke damage cleaning and odor removal.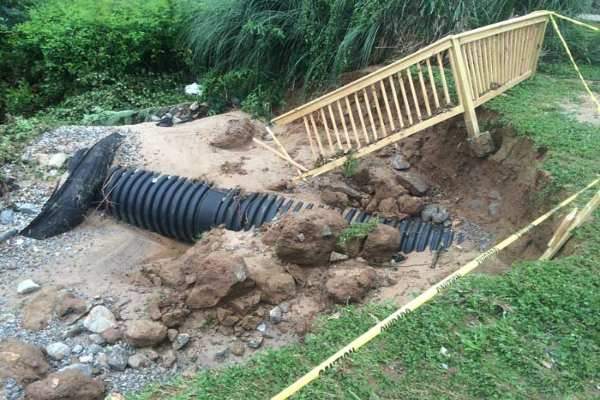 A flood can destroy your home and possessions. Only a certified flood restoration company should handle your flood cleanup needs in Oak Harbor OH. Erie Restoration responds 24/7 to get your life and your home back to normal.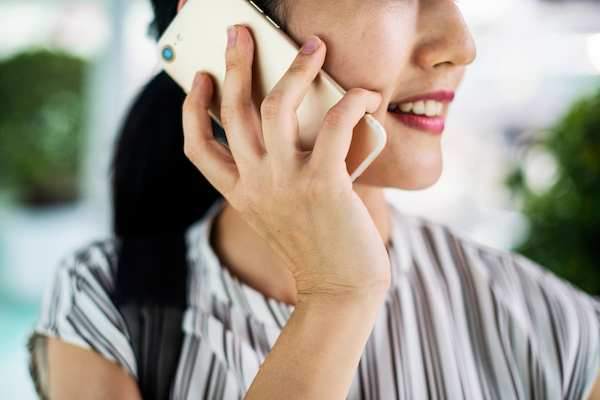 Erie Restoration offers 24/7 response for Oak Harbor OH restoration services. Schedule a free inspection now!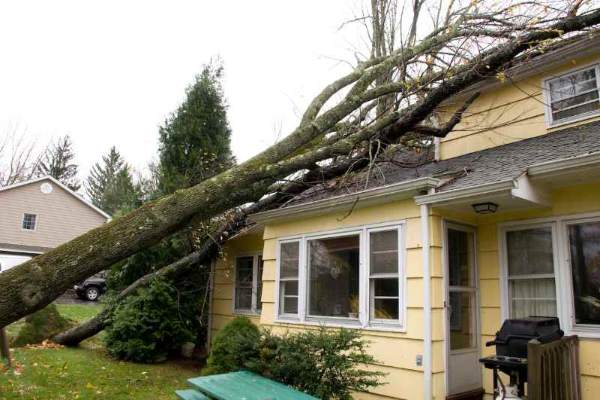 Major storms bring wind, rain, and hail. When a big weather event blows through Oak Harbor OH and causes storm tree damage, you may not know where to turn. Trust Erie Restoration to clean your property and fix your home or business.