Port Clinton OH
Offering Something for Everyone
Port Clinton OH Restoration Services
Port Clinton sits on Lake Erie in Ottawa County, Ohio. A premium waterfront location, friendly locals, beautiful wildlife, and plenty of outdoor excursions set Port Clinton apart from other cities. Halfway between Toledo and Cleveland, Port Clinton's centrality makes it the perfect access point for residents and travelers looking for a great place to live, work, and visit.
A Brief History of Port Clinton OH
Port Clinton saw its establishment in 1828. Named for former New York governor, Dewiit Clinton, Port Clinton initially grew slowly. Although the harbor's location on the shores of Lake Erie appeared to be opportune for shipments, it rarely received traffic.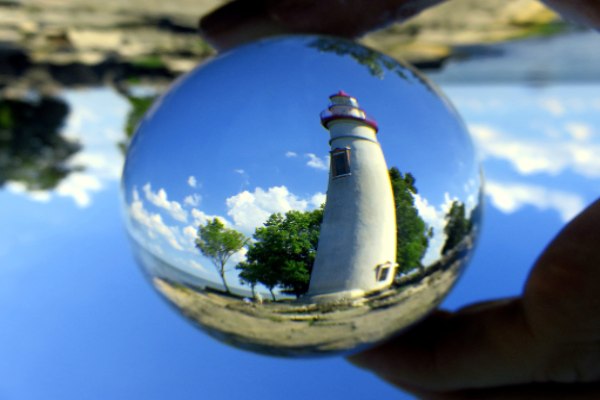 Slowly, throughout the 19th Century, Port Clinton grew to see 2,000 citizens. The growth was evident in Port Clinton's amenities which included: three newspaper offices, four churches, and a bank. Some manufacturing companies even brought their businesses to the area. These operations serviced farmers outside the city limits, in addition to employing many of Port Clinton's residents.
In the 20th Century, Port Clinton boomed in record time. By 2000, more than 6,000 citizens called Port Clinton home and made a living via the tourism industry and the many local businesses.
For visitors, Port Clinton is a great destination. Its central location between Toledo and Cleveland make Port Clinton a top stop in the summer months.
Things To Do in Port Clinton OH
Port Clinton is popular as a tourist destination for families. A quaint historic downtown area, swimming in Lake Erie, and more draw visitors of all ages to Port Clinton.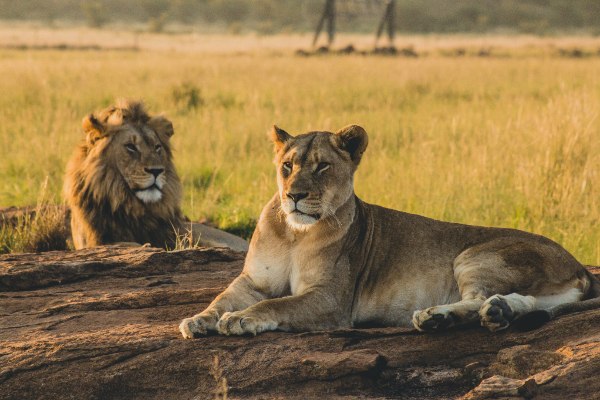 Port Clinton's African Safari Wildlife Park is a drive-through adventure fit for the whole family. 60 acres house hundreds of free-roaming exotic animals. You'll see giraffes, zebras, bison, alpacas, elks, and other amazing animals. Go beyond observing and opt to feed the animals from your car. There are also walk-through options, shows, camel rides, and an aviary adventure!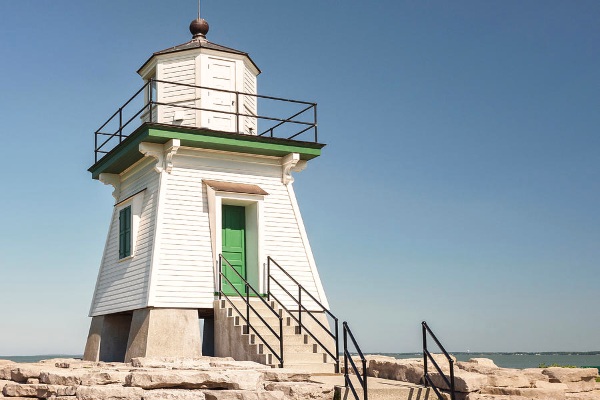 Built in 1896, the Port Clinton Lighthouse sits at the mouth of the Portage River. While active for more than fifty years, the lighthouse closed in 1952. In 2014, restoration began after more than sixty years of abandonment. When you visit, you'll find historical artifacts and informative displays. Take a tour from Memorial Day to Labor Day to enjoy the scenic, aquatic views.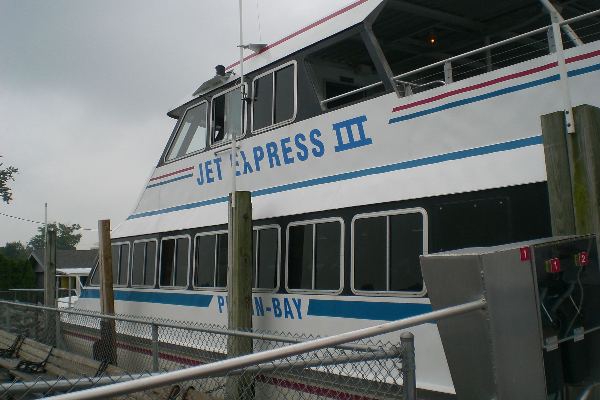 Looking to explore the areas around Port Clinton? The Jet Express Ferry whisks travelers to Put-in-Bay, Ohio in 25 minutes. You'll have the opportunity to see 12 U.S. islands and several Canadian islands. Chic passenger lounges with comfortable seating and decks allow you to feel pampered along the journey. Alternatively, opt for open-air seating to feel the wind in your hair.
Port Clinton OH Restoration Services
Unfortunately, the residents of Port Clinton sometimes have to deal with restoration emergencies. If not handled immediately, damage to your property lends to secondary damage, mold growth, structural instability, and potential health hazards. For this reason, Erie Restoration offers 24/7 immediate response to water damage, fire damage, flood damage, smoke damage, and storm damage. We are your trusted Port Clinton restoration services company. If you need emergency restoration services, call Erie Restoration today!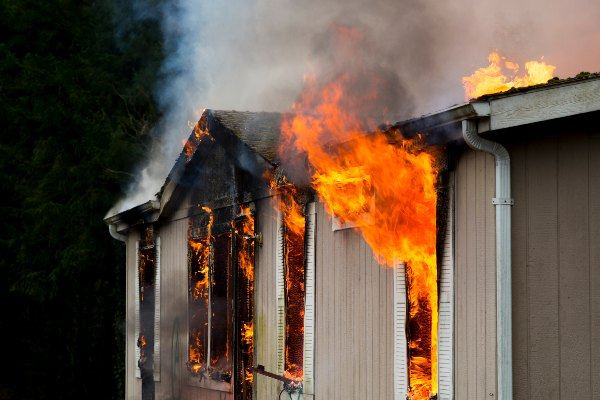 A fire disrupts every aspect of your life. From flames and smoke to water damage and ash, fire restoration is a challenging job. For fire damage Port Clinton OH, call 24/7 to schedule an inspection.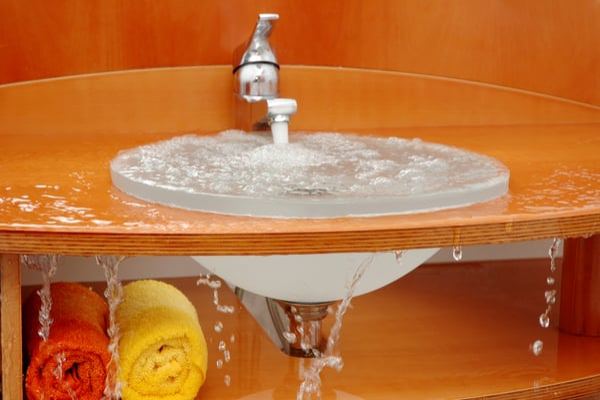 Water removal and extraction are the most important tasks to complete when you find water damage. Erie Restoration performs water damage restoration in Port Clinton OH. We respond 24/7, 365 days a year.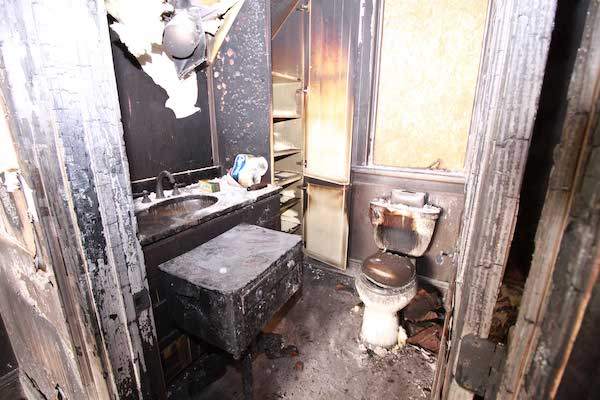 The lingering effects of a fire often bring back unpleasant memories. Smoke damage may seem easy enough to clean yourself, but don't be fooled. Call Erie Restoration for quick smoke damage cleaning and odor removal.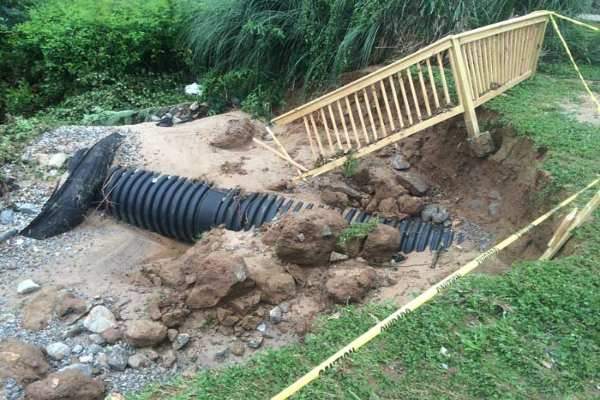 Not only is a flood a terrifying event, it also destroys your property and belongings. Allow a certified flood restoration company to handle your flood needs in Port Clinton. Erie Restoration responds 24/7 to get your life and your home back to normal.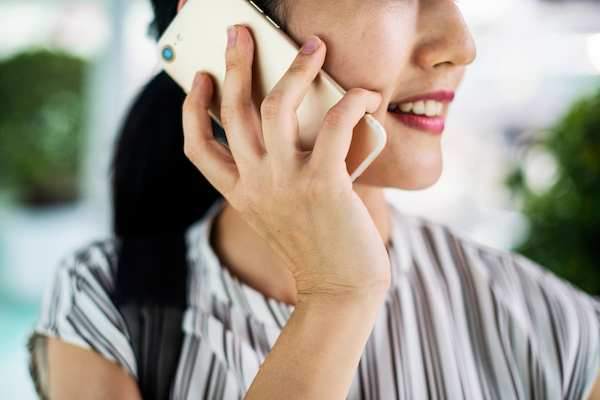 Erie Restoration offers 24/7 response for Port Clinton OH restoration services. Schedule a free inspection now!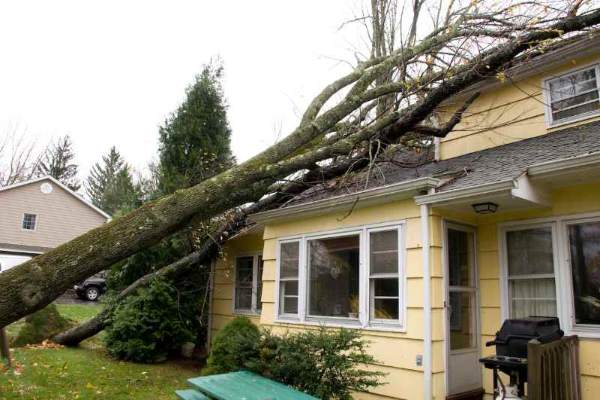 Major storms often bring gale-force winds, heavy rains, and sometimes hail. When a big weather event blows through Port Clinton and causes storm tree damage, you may not know where to turn. Trust Erie Restoration to clean your property and fix your home or business.