Catawba Island OH
A unique location with stunning views
Catawba Island OH Restoration Services
Catawba Island isn't your typical island, but by the strictest sense of the definition, Catawba is an island surrounded by water on all sides. Founded in 1861, Catawba Island is home to a few thousand people, and a hotspot for visitors from around the world.
Boasting miles of beautiful shorelines, great fishing, nature reserves and state parks, Catawba Island is an idyllic summertime destination. 
A Brief History of Catawba Island OH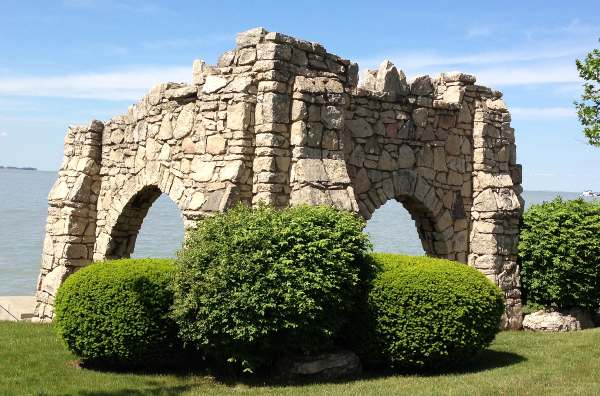 The first settlers came to what is now Catawba Island in 1835. There were 3 families and 3 single men that cleared the land, built log cabins for their homes, farmed the land and fished. As more people came, more land was cleared and fruit became the principal crop raised along with feed for their stock and gardens for their own use. Steamers came to the end of the Island to haul away the fruit and produce and also provided transportation for the residents.
Grape growing became an important part of Catawba's economy when Nicholas Longworth, of Cincinnati, brought the first Catawba Grape vines there from North Carolina. The Mon Ami Winery was built in 1871, and has had many owners. Norman Mantey converted the first floor of the winery to a restaurant, which he called The Mon Ami Champagne Company and is still operating today. Apple and peach orchards were started commercially in the 1870's and still produce some of the finest fruit available anywhere.
Things To Do in Catawba Island OH
Catawba Island is home to acres of natural areas and parks. The Catawba Island Historical Society operates a museum where you can learn about the area's rich history. Catawba Island State Park is great place to fish or put your boat in at the public boat ramp. Also known for its peach orchards and vineyards, Catawba boasts excellent dining, a winery, and craft breweries, as well as the Miller Ferry terminal for access to Put-in-Bay and Middle Bass Islands.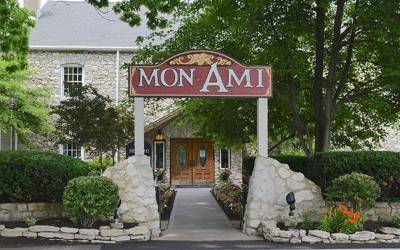 Mon Ami, my friend, scrolled across the arched burgundy and gold entrance sign greet visitors to John and Peggy Kronberg's Port Clinton winery. Nearby rose bushes grow as a nod to the vineyard's tradition of planting the flowers along each row of grapes as a way to help promote vine health. At the end of the winery's entrance walk, wooden doors open to a cool, stone cavern.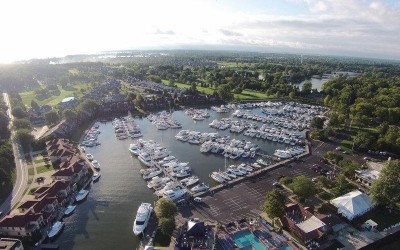 The Catawba Island Club has evolved to become one of the finest private clubs on the Great Lakes. Renowned for its natural beauty, generations of families have come to renew and create their fondest memories at Catawba Island Club, "Your home away from home."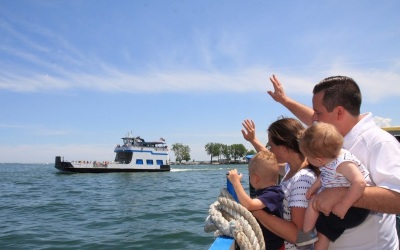 Enjoy a scenic ferry cruise to Put-in-Bay or Middle Bass Island. The Lake Erie Island home of historic Lonz Winery tours and State Park, kayaking & swimming beach, nature preserves, restaurants, lodging & camping. Middle Bass vehicle reservations are required & can be made up to 2 weeks in advance.
Catawba Island OH Restoration Services
Erie Restoration offers 24/7 immediate response to water damage, fire damage, flood damage, smoke damage, and storm damage. We are your trusted Catawba Island restoration services company. If you need emergency restoration services, call Erie Restoration today!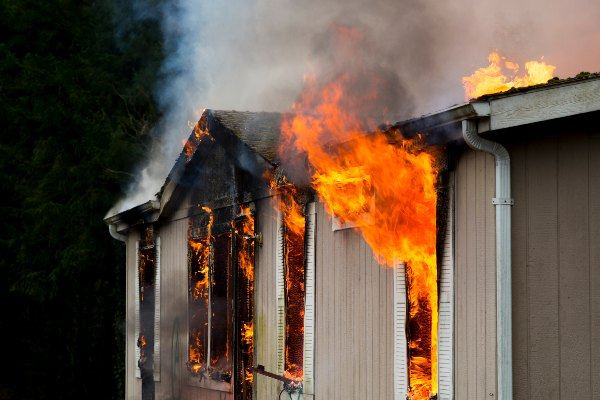 Fires can be a life altering disaster, but with the help of .professionals, the damage caused by the fire and smoke can be minimized. For fire damage Catawba Island OH, call 24/7 to schedule an inspection.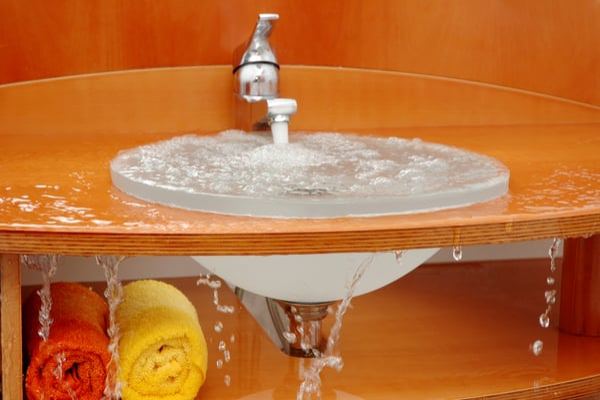 To decrease the damage caused by water, it's imperative to act fast before the damage can spread. Erie Restoration performs water damage restoration in Catawba Island OH. We respond 24/7, 365 days a year.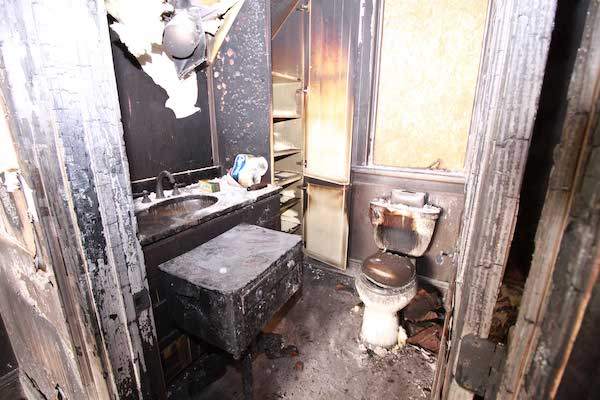 Smoke damage usually requires professional equipment and techniques in order to effectively clean and deodorize your property. Call Erie Restoration for quick smoke damage cleaning and odor removal.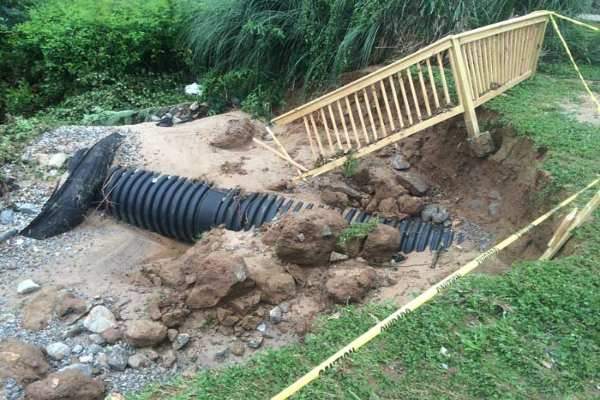 Floods are among the worst fears of any business or home owner. Allow a certified flood restoration company to handle your flood needs in Catawba Island. Erie Restoration responds 24/7 to get your life and your home back to normal.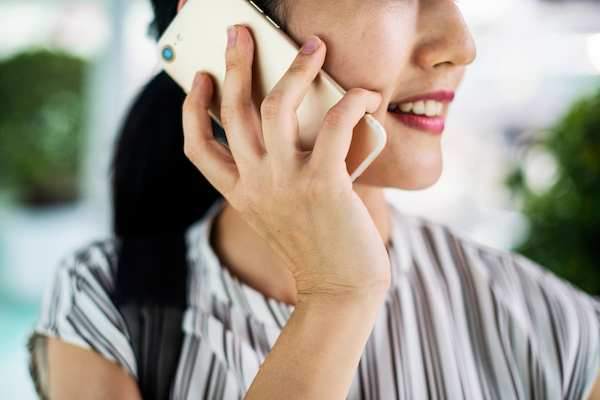 Erie Restoration offers 24/7 response for Catawba Island OH restoration services. Schedule a free inspection now!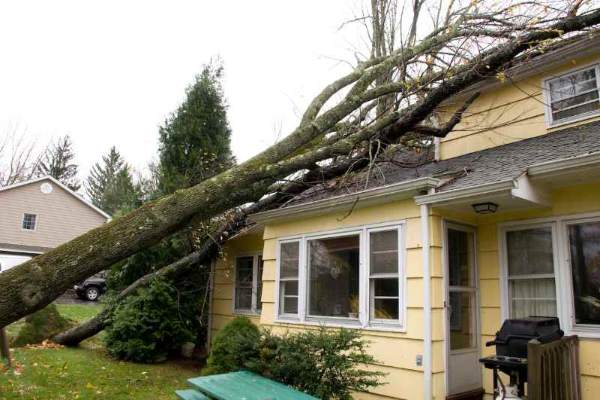 When a storm hits Catawba Island and causes storm tree damage to your home or business, place your trust in Erie Restoration to clean your property and fix your home or business.