Water Damage Restoration Services
24 HR WATER EXTRACTION & RESTORATION SERVICES
Your Local Water Restoration Company
We all want our home to be a safe place for our family. However, there are some instances that contribute to making our home and environment prone to health risks. One of those is water damage that results in the need for water damage restoration services.
It's crucial to act fast in cases of water damage. This is because moisture and standing water can lead to a buildup of mold and bacteria. When neglected, this can cause health issues such as allergic reactions and harmful diseases.
It's great to know that water damage restoration and repairs can be done to prevent possible hazards to health and the environment. The process can be a simple drying out of a space, up to rebuilding the entire parts of your home, which must be done only by professionals. Erie Restoration is always here to answer your call for water damage restoration services. We are the most trusted water restoration company in Oak Harbor, Ohio and surrounding areas.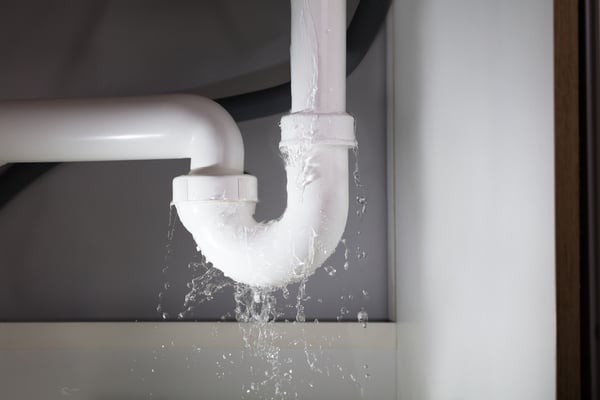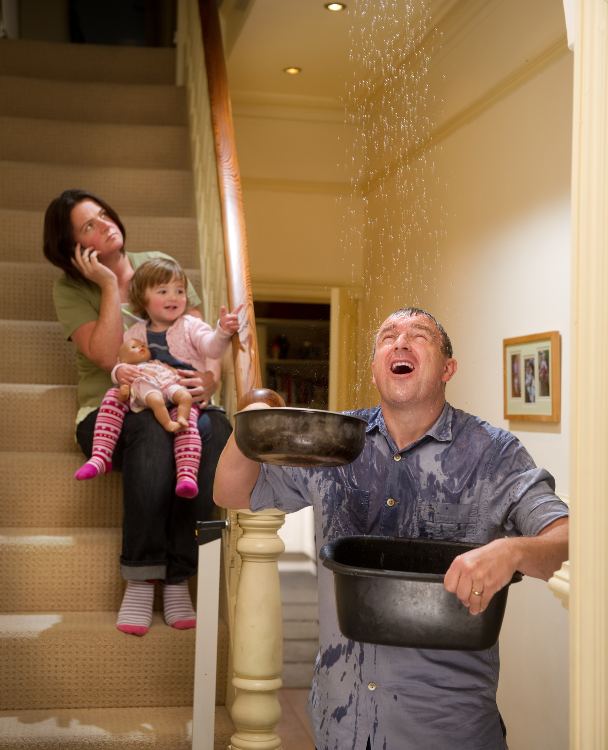 Unfortunately for property owners, there are ample causes of water damage that can create a need for water restoration services and water damage repairs. We discuss a few causes of water damage below:
Flood Damage
Flood damage is one of the most common calls that Erie receives. Rising groundwater and flash flooding do occur and cause water damage. Alternatively, you may experience an in-home flood when a bathtub or home appliance overflows or breaks and floods your home.
Water Pipe Breaks
Broken, busted, and burst pipes, cause significant damage to your home if not treated properly. Age, improper installation, damage, ice, frozen pipes, and other factors lead to pipe breaks. If the burst occurs in the ceiling or floor, you may not notice the problem immediately. Contact Erie Restoration if you suspect a broken pipe in your home. We offer a free moisture inspection.
Roof Leak
Worn, broken, or missing shingles and corroded, or poorly sealed, roof flashing around vents, skylights, or chimneys are hot spots for a roof leak. These leaks typically run down a rafter, appearing down-roof from where it originated. This aspect can make roof leaks difficult to find. Only a professional water damage restoration company with roofing experience should handle a roof leak.
Emergency Water Damage Restoration Services
Do you have water damage in your home and need a professional water damage restoration company? Erie Restoration Services is a local Ohio water damage company offering 24/7 water extraction and water restoration services. Call us today for a free inspection and quote.
Just as there are many causes of water damage, there are several types of resulting water damage. Luckily, Erie Restoration handles all types of water damage with our water restoration services, water removal services, and water damage repairs. It's no surprise that we are the most trusted water restoration company and water removal company.
If a pipe bursts, appliance malfunctions, or you have a leak in your roof, the water is considered "clean." While still a nuisance, clean water is the easiest water damage to manage because it lacks the microbes living in other, more harmful water types. Call Erie for a free water inspection today.
Due to the source of water or neglect, some water is deemed gray water as it is slightly contaminated with microbes. Clean water sometimes becomes gray water if left untreated over time. Toilet or washing machine overflows constitute gray water due to the partial contamination. 
Black water is the most hazardous and arises from natural disasters or sewage backups. Toxic bacterial diseases, chemicals, pesticides, and microbes are often present in black water. Only a certified water damage restoration professional should handle black water as they have the proper equipment.
Water Damage Restoration Process
Water Damage Specialists: 5 Benefits of Partnering With a Pro
Water damage catches most homeowners off guard. This is also true for the extensive water restoration process and intricacies of filing an insurance claim. In all, the experience is often overwhelming at the very least. Fortunately, you are able to minimize some of the stress by partnering with professional water damage specialists such as Erie Restoration.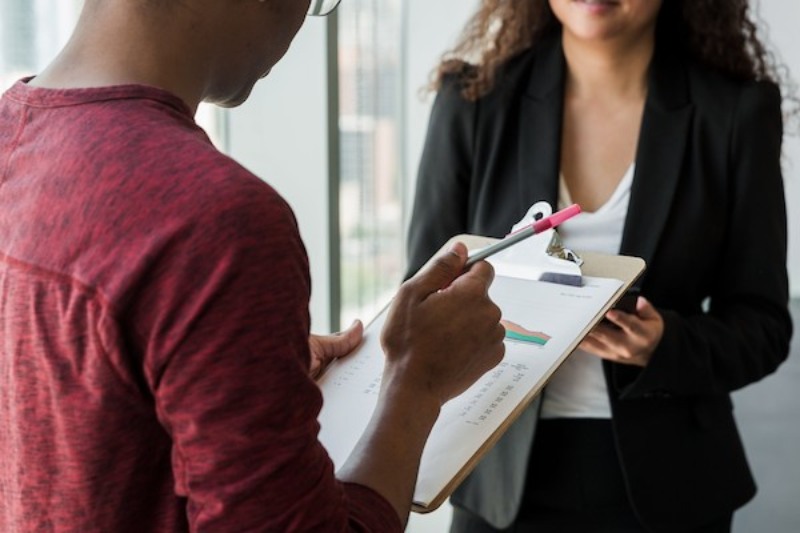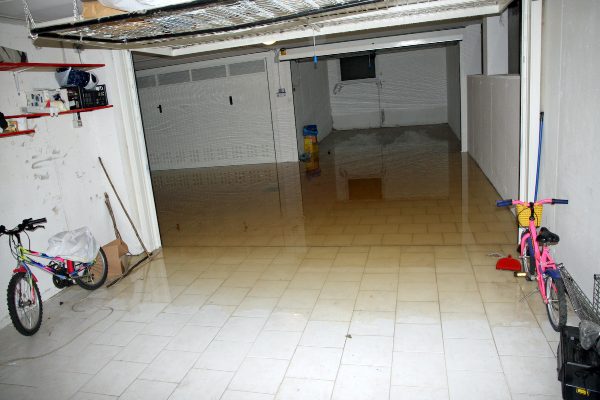 Basement Water Damage: Common Causes & How to Prevent Basement Flooding
Basement water damage is a major problem we often encounter in the Sandusy OH and Toledo OH areas. While the basement might be out of sight and out of mind, standing water can contain infectious diseases and chemical pollutants, as well as posing a safety hazard. Use these tips to prevent basement water damage.
What Causes Water Damage in Homes?
Having a water loss is one of the most pressing concerns for both Sandusky OH and Toledo OH homeowners. Between the stress and headache of not knowing how to respond, as well as damaged belongings, water damage is never fun. Knowing what causes water damage in homes is one of the best ways to prepare yourself for the inevitable.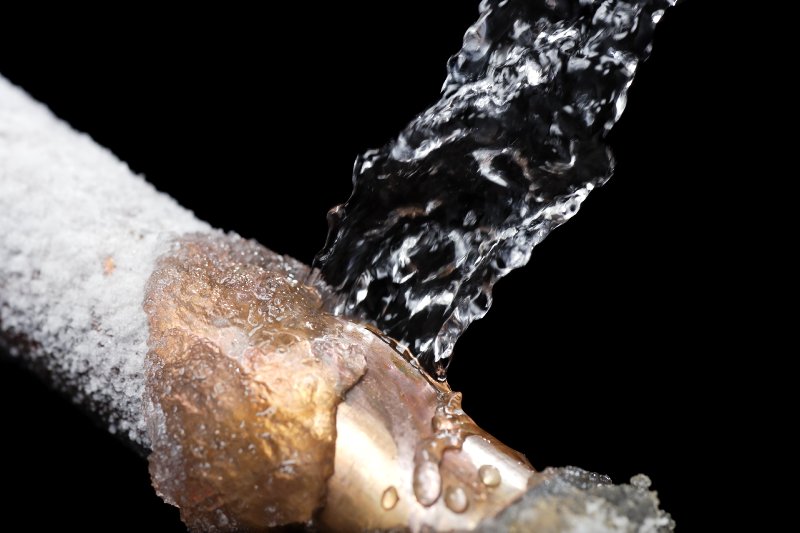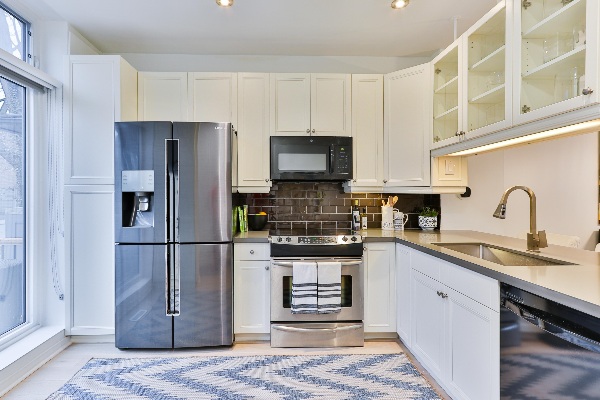 How to Prevent Refrigerator & Ice Maker Water Damage
We have seen our fair share of flooded kitchens from faulty refrigerators, ice makers, supply lines, and connecting parts. These parts deteriorate and crack over time, the fridge is pushed against the wall, or a connection becomes loose. You can use these important tips to prevent refrigerator and ice maker water damage.
Choose Erie Restoration for Water Restoration
We understand that you have plenty of local options for water restoration services from equally as numerous water restoration company choices. However, Erie Restoration aims to set ourself apart from the competition. When you choose us as your water restoration company, you can count on the following:
If you have standing water in your home or business, you need immediate water extraction. Erie Restoration offers water removal services 24/7, 365 days a year.
Every emergency disaster is unique. At Erie Restoration, we know that time is of the essence and guarantee quick, accurate estimates.
As a licensed general contractor, we handle the project from beginning to end.  We complete the job as quickly as possible to get you back into your home faster.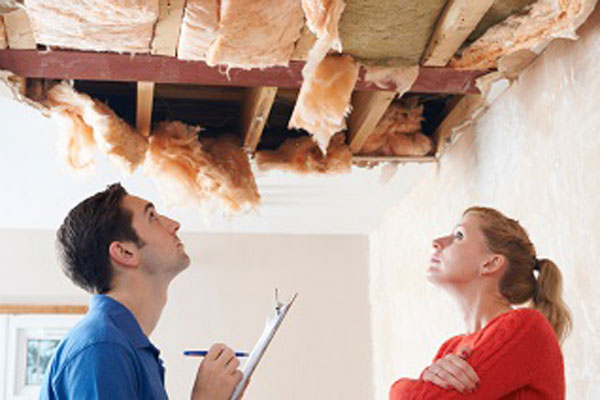 We Work With Your Insurance Company
Erie Restoration works diligently to make the water damage restoration and insurance process as simple as possible. We coordinate directly with your insurance adjuster to generate an agreed upon pricing and scope of work. These efforts are all carried out in hopes of getting you back in your home or business as quickly as possible. 
If you find water damage in your property, it is critical that you act fast. Delays in water damage cleanup equates to more damage and higher repair expenses. Water seeps into carpet, wood floors, and baseboards, all of which can cause mold to grow. By responding quickly to a water damage restoration emergency, you reduce the damage to your home, the restoration cost and repair time.