Water Removal Services
EMERGENCY WATER EXTRACTION SERVICES
Your Reliable Water Removal Company
Flooding and water damage lead to large accumulations of standing water in your property. Should you find yourself in this predicament, it helps to have a water removal company like Erie Restoration on speed dial. We provide professional water extraction services when you need them most.
When you need immediate water extraction services, act fast! Standing water, left undisturbed, permeates personal belongings, furniture, flooring, and building materials. In turn, your property could face secondary damages such as structural instability and mold growth. Additionally, standing water contaminates quickly, turning to grey and black water. 
Erie Restoration's industrial-grade equipment and advanced water removal methods guarantee that all of the moisture is removed. Contact us today to schedule an inspection for water extraction services.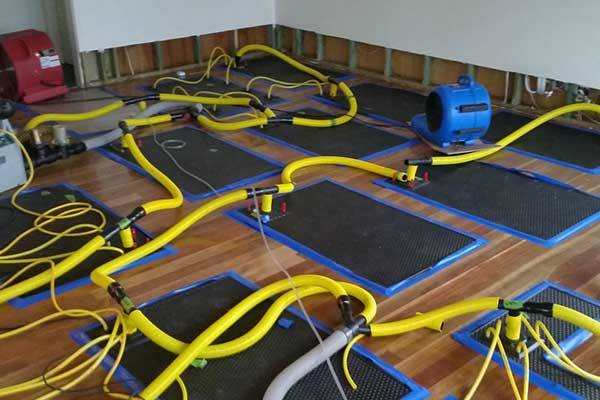 Common Sources For Standing Water
Standing water is a nightmare for home and business owners. Every minute that the water remains, more and more damage is being done. While some sources of excess water can be completely unexpected and unpredictable, there are several problem areas that you may be able to minimize your risk by remaining diligent in your maintenance. The most common sources for standing water include:
Call Erie Restoration When You Need Water Removal On Your Property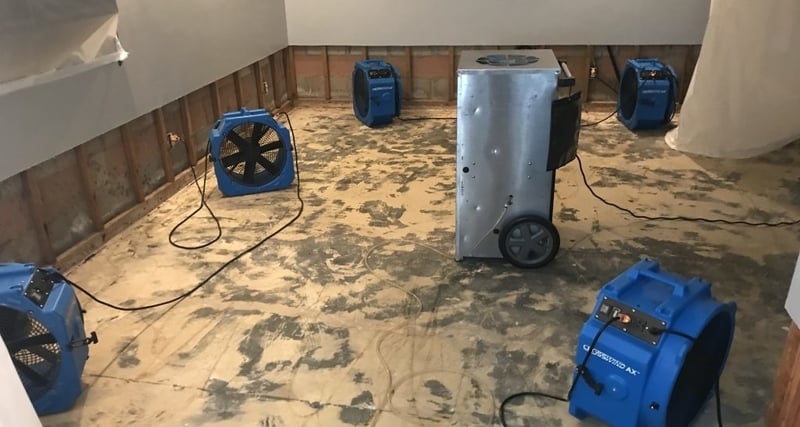 How To Minimize Excessive Damage
The absolute best way to minimize excessive water damage is to get the water out of your home as quickly as possible with the help of a certified water removal company. While it may seem like this is a job that can be done yourself, the reality is that advanced equipment is truly necessary in order to not only remove the standing water from your home or business, but also ensure that your property is not at risk of further damage from mold growth or structural issues.
When you need to have water removed from your home or business, the company to trust is Erie Restoration.
Professional Water Extraction Services
Water extraction is generally one of the first and most common steps in water damage restoration. Our water extraction technicians will begin removing standing water as soon as the source of the water has been stopped and an inspection completed.
Our advanced methods involve water extraction via portable and trailer-mounted pumps. Through the use of  hydrometers, water detectors, and infrared cameras, we locate hidden pockets of water to ensure the water extraction process is efficient.  
Lingering moisture in the air, belongings, and building materials will cause further damage. Due to this, water extraction should be followed up with drying and dehumidification. Otherwise, these items will swell, warp, and sprout mold.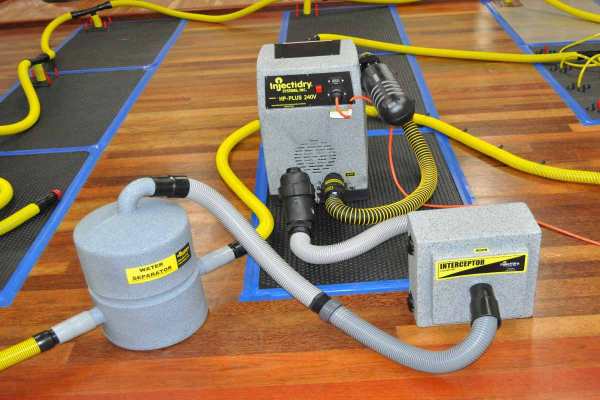 Erie Restoration's Water Extraction Process
When you need professional water extraction services, you want the best. Erie Restoration follows a stringent process to remove water from your property. Our steps are as follows: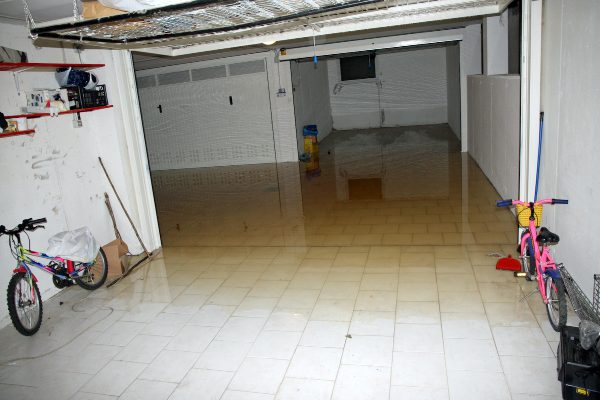 Basement Water Damage: Common Causes & How to Prevent Basement Flooding
Basement water damage is a major problem we often encounter in the Sandusy OH and Toledo OH areas. While the basement might be out of sight and out of mind, standing water can contain infectious diseases and chemical pollutants, as well as posing a safety hazard. Use these tips to prevent basement water damage.
Water Damage Specialists: 5 Benefits of Partnering With a Pro
Water damage catches most homeowners off guard. This is also true for the extensive water restoration process and intricacies of filing an insurance claim. In all, the experience is often overwhelming at the very least. Fortunately, you are able to minimize some of the stress by partnering with professional water damage specialists such as Erie Restoration.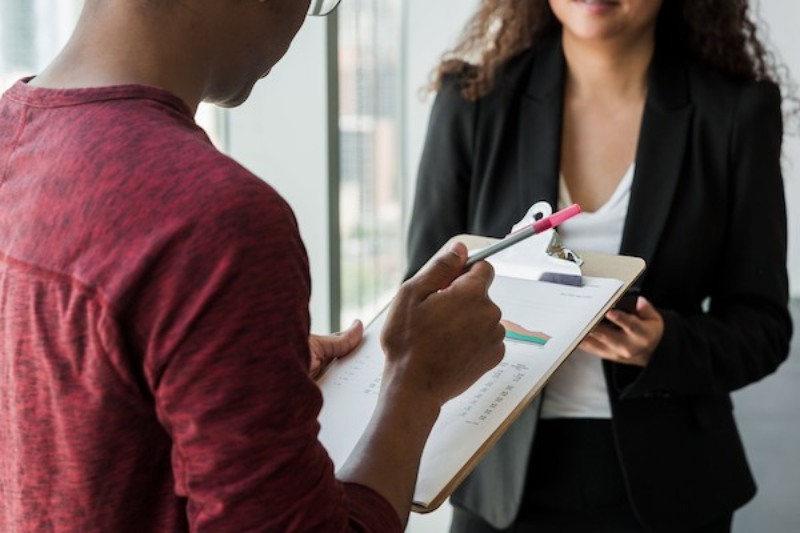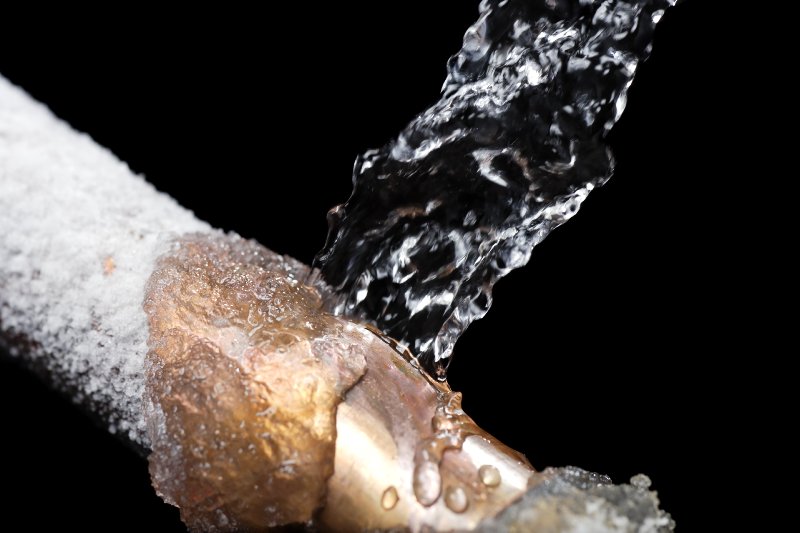 What Causes Water Damage in Homes?
Having a water loss is one of the most pressing concerns for both Sandusky OH and Toledo OH homeowners. Between the stress and headache of not knowing how to respond, as well as damaged belongings, water damage is never fun. Knowing what causes water damage in homes is one of the best ways to prepare yourself for the inevitable.
Choose Erie Restoration for Water Extraction
Erie Restoration offers unrivaled water extraction and water removal services. With exceptional customer service, industrial-grade equipment, and accurate estimates, it's no surprise that Erie Restoration is the most trusted water removal company in the area.

Erie Restoration is on the list of property restoration companies approved by all insurance providers. We coordinate with your adjuster to make the process run smoothly.
Erie Restoration uses professional grade equipment to quickly remove any standing water in your home or business, decreasing the chance of additional water damage.

Every emergency disaster is unique. At Erie Restoration, we know that time is of the essence and guarantee quick, accurate estimates.