Fire Damage Restoration Services
24HR Fire Damage Cleanup & Fire Restoration Services
Your Local Fire Restoration Company
Fire causes great losses, but even greater damage may be caused by secondary damages: water damage due to firefighters efforts, rain flooding the premises through the damaged roof, smoke and soot damage to the property in parts of the building that were not even affected by the fire. Immediate fire damage restoration is necessary for the best possible recovery from an unfortunate event.   
Erie Restoration provides fire damage restoration services in Oak Harbor, OH 24/7. We use professional equipment and our experience to clean up all smoke and soot and restore the fire-damaged building to the previous conditions. As an Ohio licensed general contractor with IICRC-certified restoration technicians, we have the equipment and expertise needed to completely restore your property.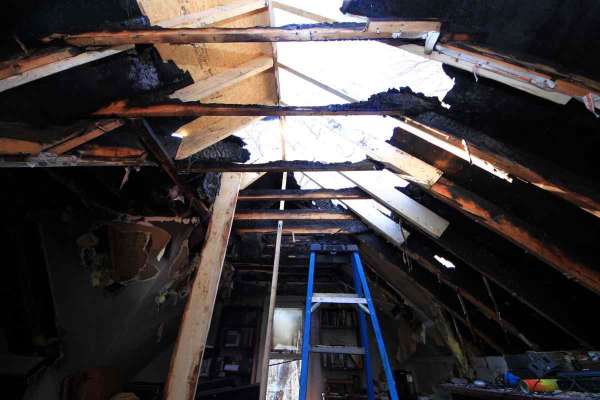 How to Prevent Fire Damage
According to the National Fire Protection Association (NFPA), fire departments receive over 350,000 home structure fire calls every year nationwide. These include oil and gas fires, spontaneous combustion, chemical fires, and electrical fires. In total, these all cause almost $7 billion in direct damage. To prevent fire damage to your home or business, learn to recognize the dangers and take timely measures that will help you prevent the fire.
Keep electrical cords in good condition: always replace damaged or frayed wires.
Do not run electrical cords underneath your furniture, rugs, or carpets.
Only use fuses of the proper rating.
Have a fire extinguisher handy and know how to properly use it.
Ensure flammable items (towels, potholders) are away from the stove.
Instruct children to keep away from the stove, lighters and matches.
Maintain at least 3 feet between heaters and walls, drapes, and other flammable items; do not leave garbage close to heating equipment.
When burning candles, make sure they have sturdy holders and are placed away from flammable materials.
Use a metal fire or a heat-tempered glass screen for a fireplace.
Let a certified fireplace professional thoroughly inspect and clean your fireplace each year.
Emergency Fire Damage Restoration Services​
Do you have fire damage in your home and need a professional fire restoration company? Erie Restoration Services is a local Ohio fire damage company offering 24/7 fire restoration services and fire damage repairs. Call us today for a free inspection and quote.
Full-Service Fire Restoration
Erie Restoration's main priority is to completely restore your property to its pre-loss condition, meaning we don't consider the job done until you are completely satisfied with the end result. This is why our fire restoration services and fire damage repairs are available to you 24 hours a day, 7 days a week. Our fire damage technicians are licensed and IICRC-certified, meaning we have the expertise and experience to complete your restoration project correctly the first time. Whether you need emergency fire board-up, tarping, fire damage restoration, smoke damage cleaning, or substantial fire damage repairs, we are ready for the job.   
After a fire, don't stress about where to turn — Erie Restoration is here for you. It's no surprise that we are the most trusted fire damage company for fire damage restoration services and fire damage repairs in Oak Harbor, OH and Sandusky, OH. Call us when you need us, and once our crew arrives, we will complete:
The Fire Damage Restoration Process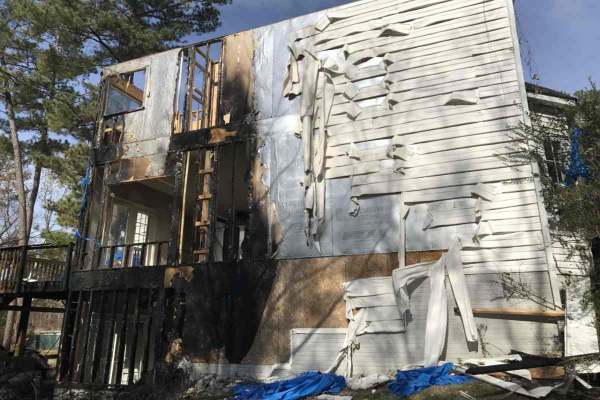 Erie Restoration has seen it all in terms of fire damage repairs and acknowledges the extent of damage caused by flames. As such, we understand that fire damage repairs to your home or business should not be completed by an amateur or an inexperienced fire restoration company.  
Our team brings the proper equipment and expertise to properly remediate fire damage and make seamless fire damage repairs. Erie Restoration works overtime to bring your property back to its original glory. This focus is combined with a deep care for your safety and well-being. 
Call Erie Restoration, day or night, for skilled fire damage repairs. We provide quick turnaround to get you back in the home sooner. We guaranteed you will be completely satisfied with our work and we won't hand over the keys until you are happy. 
.
House Fire Cleaning Sandusky OH
Erie Restoration recently responded to a call for house fire cleaning Sandusky OH. Upon arrival at the scene, we learned that an electrical issue sparked the blaze. This is how we handled the situation.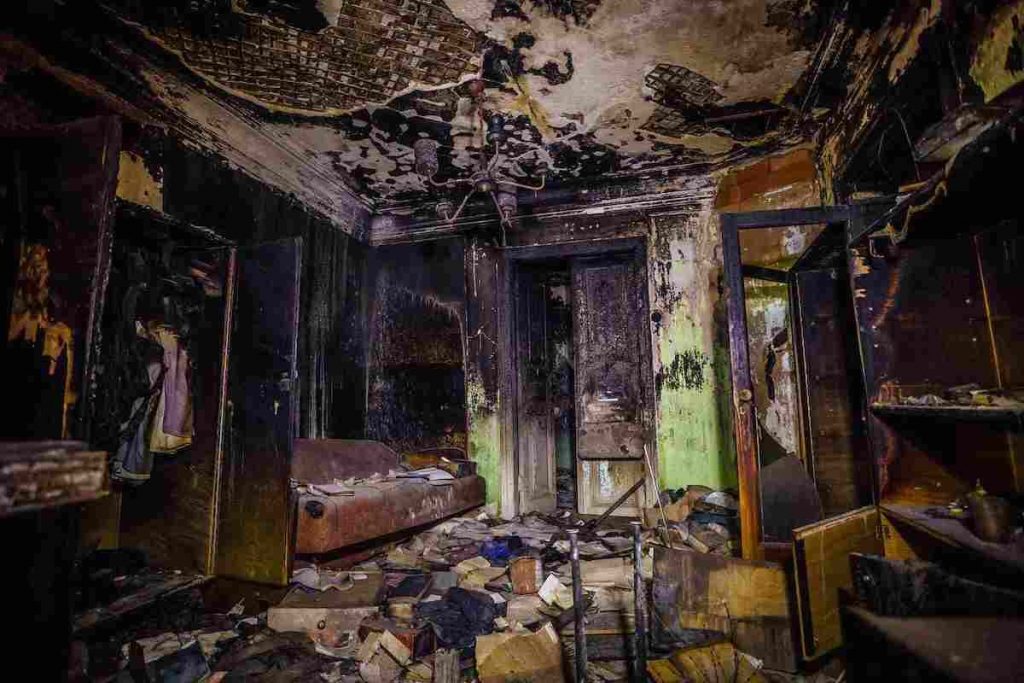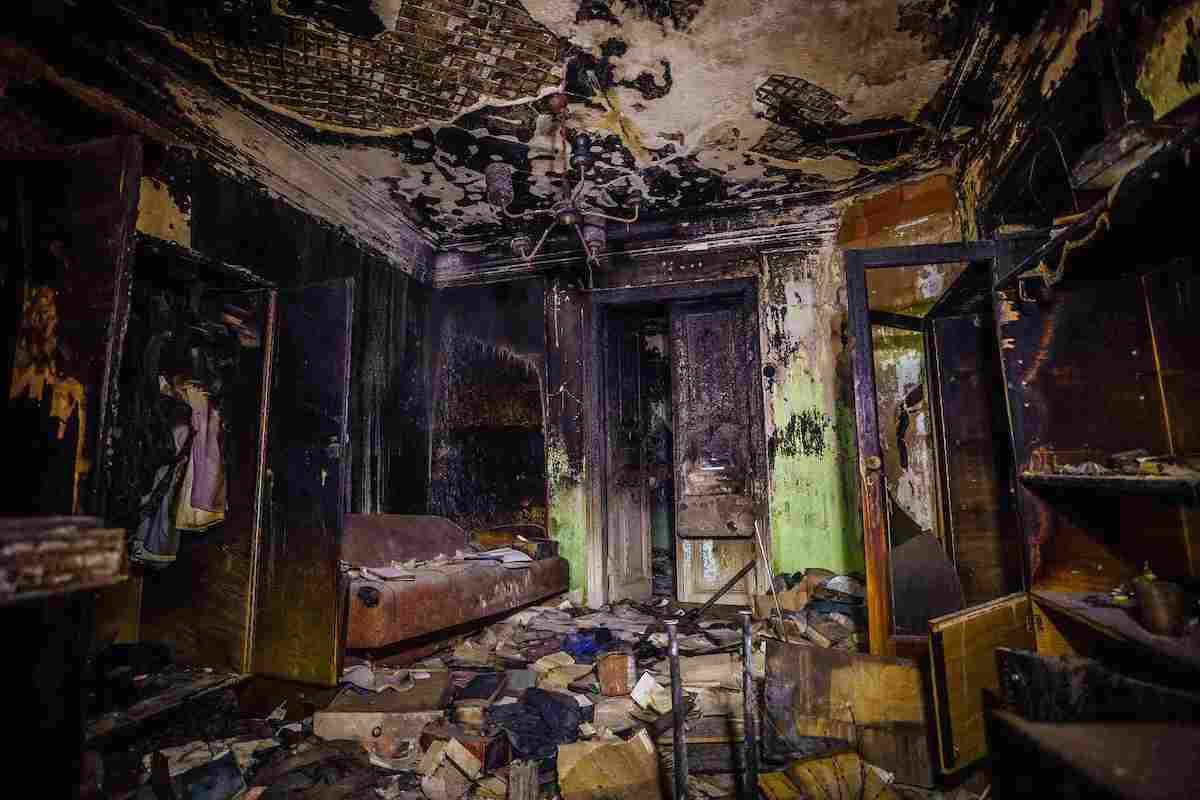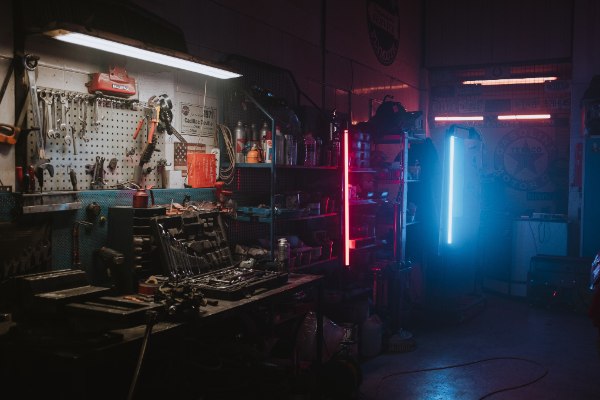 Properly Storing Flammable Materials in the Home
Have you ever given any thought to the many flammable materials in and around your home? Gasoline, propane, nail polish remover, and cleaning chemicals just scratch the surface. With the right conditions, these items can become highly combustible. For this reason, safety should be paramount. We're sharing a few tips on how to store flammable materials at home.
Why You Should Choose Erie Restoration

Erie Restoration is on the list of property restoration companies approved by all insurance providers. We coordinate with your adjuster to make the process run smoothly.

Every emergency disaster is unique. At Erie Restoration, we know that time is of the essence and guarantee quick, accurate estimates.

As a licensed general contractor, we handle the project from beginning to end.  We complete the job as quickly as possible to get you back into your home faster.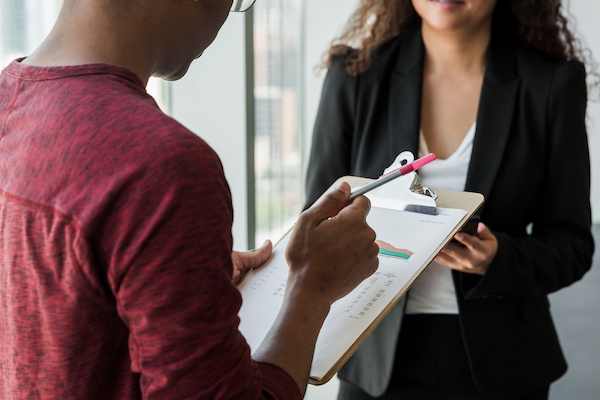 We Work With Your Insurance Company
Erie Restoration ensures that handling the insurance process for fire damage is as straightforward as possible. We work hand in hand with your insurance adjuster to arrive at an agreed upon pricing and scope of the work. This helps you get back in your home as soon as possible. 
If a fire damages your property, it is prudent that you call a professional fire restoration company immediately to stabilize your home or business. The longer you wait, the more damage you will incur, which exponentially increases repair costs and time. A quick response in the aftermath of a fire reduces damage to your home and also increases the likelihood that your insurance company will cover the costs. Erie Restoration responds 24/7, 365 days a year.