Water Damage Bellevue OH
24/7 WATER Removal & RESTORATION SERVICES in Bellevue, OH
Your Local Water Damage Bellevue Company
In Bellevue, there are many different water related disasters that can lead to water damage in your home or business. From a busted pipe to inclement weather, loose water in any amount can quickly cause significant damage to your property. Water damage Bellevue requires a fast response to minimize damages and expenses.
At Erie Restoration, we are here 24/7 to respond to all of you water damage Bellevue needs and restore your home or business back to its pre-disaster condition. Erie Restoration is your locally trusted Bellevue water damage restoration company. When you have water damage, give us a call immediately to setup your free inspection.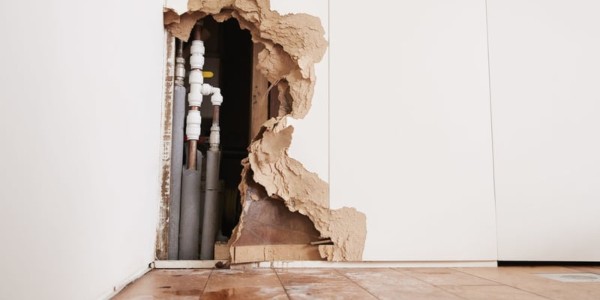 24-Hour Emergency Water Removal Services in Bellevue OH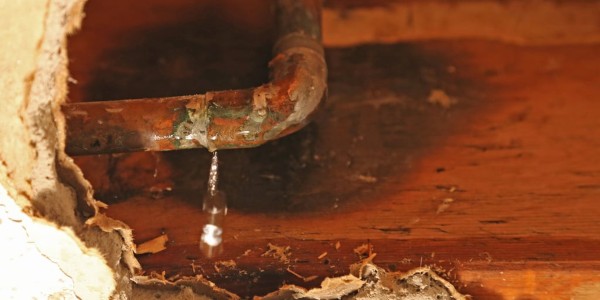 When your home or business in Bellevue is impacted by a water related disaster, you need to act quickly to remove the water before it causes excessive damages. Erie Restoration offers 24-hour emergency restoration services. Our dispatch team is ready to drive to your property to begin removing the water and addressing the damages immediately.
Erie's professional restoration team will work with your insurance adjuster to ensure every step of the way to ensure that all of your losses are accounted for and that your claim is fairly covered. Should you have any questions or concerns throughout the process, we are always right there to collaborate with you and answer any questions you have.
Emergency Water Damage Bellevue Restoration Services
If you live in Bellevue and have water damage, you need a professional water damage restoration company. Erie Restoration Services is a local Ohio water damage company offering 24/7 water extraction and water damage repair services. Call us today for a free inspection and quote.
Common Causes Of Water Damage Bellevue, OH
No matter the source of your water damage problems, Erie Restoration has the equipment and expertise needed to solve the issue. From leaking roofs to washing machine leaks and everything in between, our team of caring professionals has your back.
Water Damage Bellevue Restoration Process
Choose Erie Restoration for Water Damage Bellevue Cleanup
Mold grows in just 48 hours after water damage and saturated items get damaged beyond repair. Act now!
Our company is approved by all insurance providers, so we take on any water removal project.
Water restoration involves disposing of wet porous materials. We will cleanup and repair all the damage.
Bellevue is a relatively small town, located 60 miles southwest of Cleveland, with right around 8 thousand residents. Known for its rich American history and ties to the railroad and oil industries, Bellevue continues to honor its legacy by offering a number of opportunities to take a day trip back in time.