Water Damage Catawba Island OH
24/7 WATER EXTRACTION & RESTORATION SERVICES in Catawba Island, OH
Your Local Water Damage Catawba Island Company
When you notice water damage in your home or business, it so important to act quickly because the longer water remains in contact with your property, the more damage it will do. 
At Erie Restoration, we understand the impact water damage can have on not only your wallet, but your family and your life. That's why we are here, 24 hours a day, 7 days a week, to resolve all of you water damage issues and restore your home back to normal, while you continue with your day-to-day life.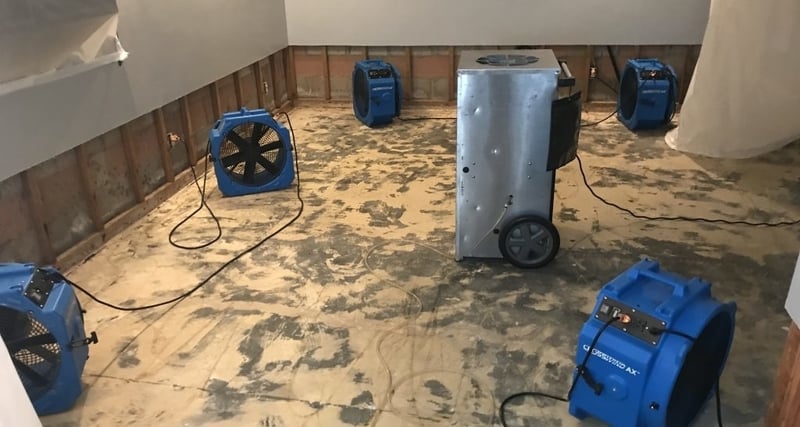 24-Hour Emergency Water Removal Services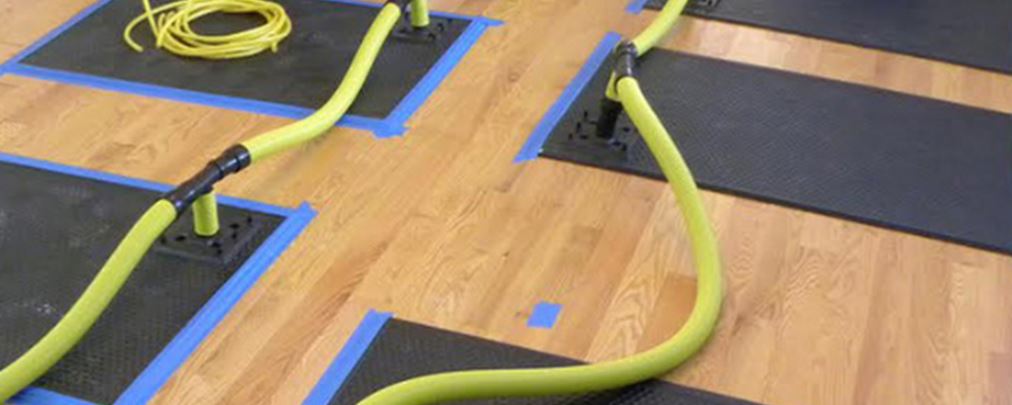 It can be overwhelming to find water damage on your property, because you know you need to address the issue immediately in order to minimize damage and losses. At Erie Restoration, we offer 24-hour emergency restoration services 365 days a year to make sure that when you need us most we are available.
Give us a call and we will be on the road, headed to your property to assess and address the water immediately. Our team is equipped and qualified to handle water removal and water extraction projects of any size.
Emergency Water Damage Catawba Island Restoration Services
Do you live in Catawba Island, OH and have water damage in your home? If so, you need a professional water damage restoration company. Erie Restoration Services is a local Ohio water damage company offering 24/7 water extraction and water damage repair services. Call us today for a free inspection and quote.
We Address Any Type Of Water Damage in Catawba Island, OH
No matter the source of your water damage problems, Erie Restoration has the equipment and expertise needed to solve the issue. From leaking roofs to washing machine leaks and everything in between, our team of caring professionals has your back.
Water Damage Catawba Island Restoration Process
Why You Should Choose Erie Restoration
Mold grows in just 48 hours after water damage and saturated items get damaged beyond repair. Act now!
Our company is approved by all insurance providers, so we take on any water removal project.
Water restoration involves disposing of wet porous materials. We will cleanup and repair all the damage.
Catawba Island isn't your typical island, but by the strictest sense of the definition, Catawba is an island surrounded by water on all sides. Founded in 1861, Catawba Island is home to a few thousand people, and a hotspot for visitors from around the world. Boasting miles of beautiful shorelines, great fishing, nature reserves and state parks, Catawba Island is an idyllic summertime destination.