Huron OH
A Great Lake Place
Locally Trusted Huron OH Restoration Services
Home to right around 7 thousand, the city of Huron, Ohio is located on the southern most point of Lake Erie, situated halfway between Toledo and Cleveland. The motto of this city is a "Great Lake Place", which speaks to the high quality of life. Tourism is key to Huron's economy, boasting sandy beaches, water parks, and close proximity to Cedar Point amusement park, as well as tournament quality fishing.
A Brief History of Huron OH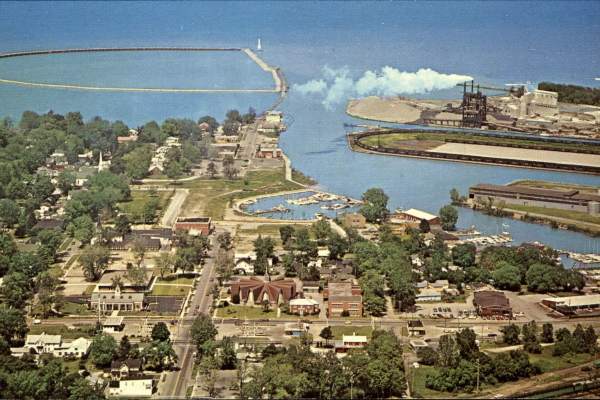 Originally inhabited by the Wyandot Indians, who were drawn to the area for the great fishing and sugar maple trees. The US history of the area really starts in the late 18th and early 19th centuries when the area was offered to the people of Connecticut after British raiders took their land during the American Revolutionary War. A trader, trapper, and interpreter named John Baptiste Flemmand was the first white settler of this region, and established a trading post in 1805.
The Township of Huron was established just a few years later in 1809, followed by Huron Village in the 1820's. The village quickly became a major shipbuilding center in the 1830s, and when the Lake Eire Railroad was put in a half century later, Huron's port was greatly expanded. The port is still in use today.
Huron is a city on the southern coast of Lake Erie, and with that location comes a plethora of activities. Add to that the quaint but never quiet small town feel, and there's something  for everyone to enjoy.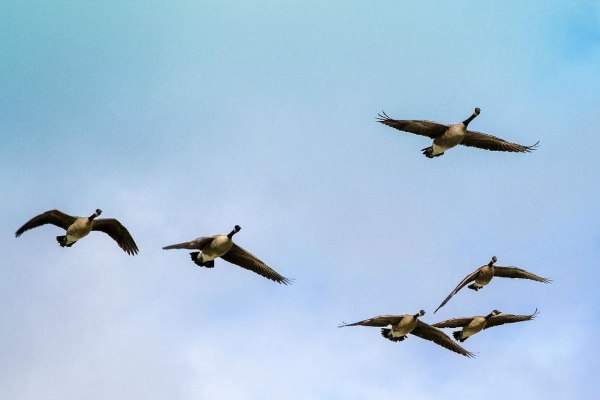 This stretch of shoreline comprises a diversity of habitats that sustain a number of plant and animal communities. Over 300 species of birds visit the preserve, and in the springtime, expect a carpet of wildflowers.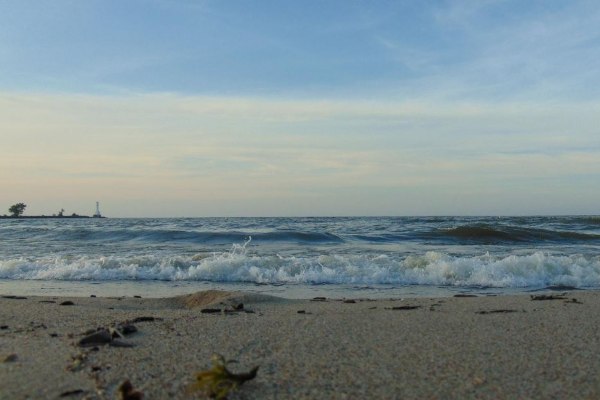 An expansive sandy beach with scenic views of Lake Erie sunrises, sunsets, and the Huron Lighthouse. Sand beach, picnic shelter and tables, grills, play area, ping pong table, corn hole boards, beach volleyball courts are just a handful of the activities this beach has to offer.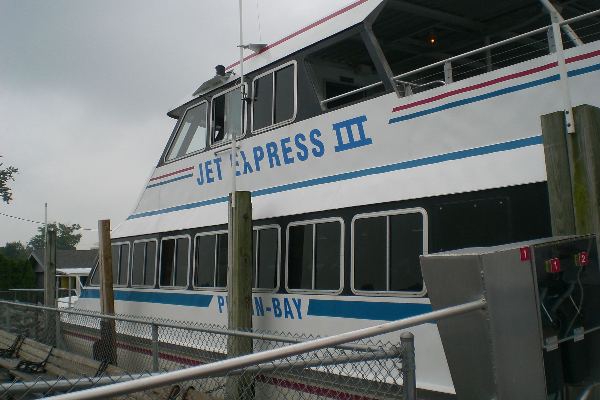 The Huron Lighthouse is maintained by the United States Federal Government. The lighthouse is not open for tours, however, visitors can walk the pier for close-up views. The pier is a great fishing spot year-round and also designated as one of Ohio's "hot spots" for birding.
Huron OH Restoration Services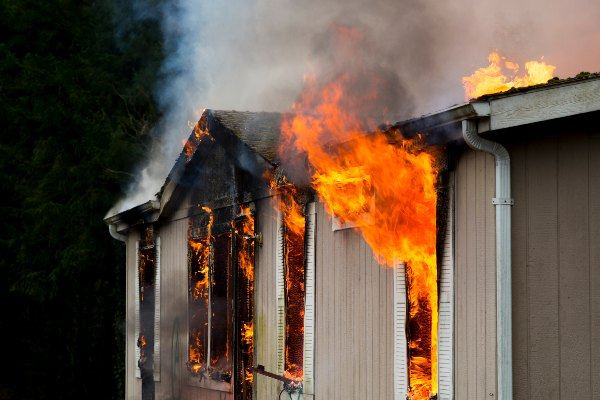 Fire damage includes damages caused by fire, smoke, and water, so when a fire damages your property, you need a restoration company that can handle every aspect of fire restoration. For fire damage Huron OH, call Erie Restoration.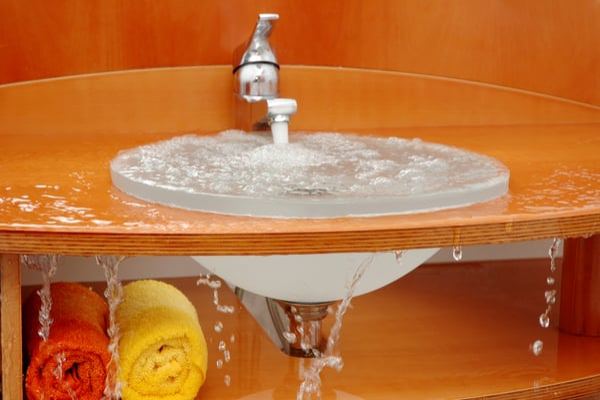 When you have water damage in your Huron OH home or business property, call Erie Restoration. We respond 24/7, 365 days a year, and offer comprehensive water damage restoration services.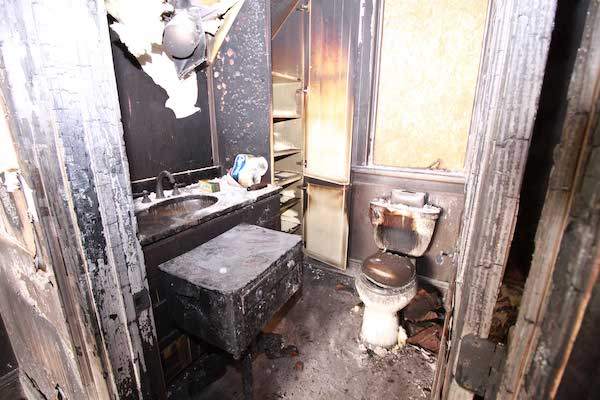 Smoke damage requires professional equipment in tandem with advanced techniques to properly restore your property without causing any further damage. Call Erie Restoration for quick smoke damage cleaning and odor removal.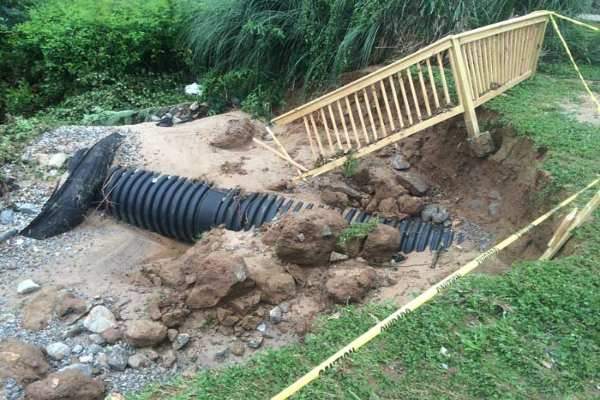 Flood water not only causes significant damages, it also carries harmful bacteria and contamination. So handling the cleanup and restoration is a job best left for the experts. Call Erie Restoration when your home or business is impacted by a flood.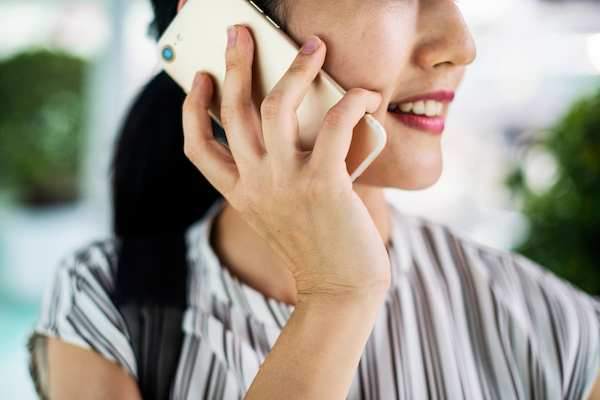 Erie Restoration offers 24/7 response for Huron OH restoration services. Schedule a free inspection now!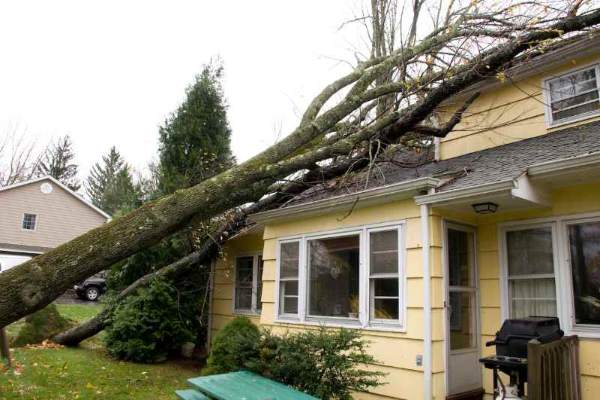 Storms can cause a wide range of damages, and often times can cause damages that are difficult to diagnose immediately. Call Erie Restoration to receive a free storm damage inspection, and professional restoration services.