Water Damage Marblehead OH
24/7 WATER EXTRACTION & RESTORATION SERVICES in Marblehead, OH
Your Local Water Damage Marblehead Company
Water damage comes in many different forms, but no matter the source, the most important step in mitigating excessive damages is to act fast and remove the water from your property as quickly as possible. The longer water is allowed to remain in contact with your property, the more damage it will do.
Erie Restoration is your trusted Marblehead water damage restoration company. When you have water damage in Marblehead OH, call the professionals at Erie Restoration to setup a free inspection and get the process started immediately.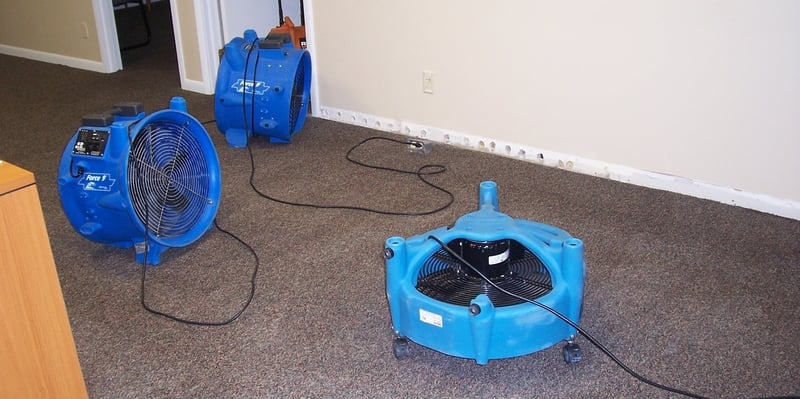 24-Hour Emergency Water Removal Services
Water damage increases by the minute, so as soon as you notice water damage in your home or business it's important to take action. Utilizing professional water removal equipment allows you to minimize damage by quickly removing the standing water from your property. This will also decrease the chances of mold growth from taking hold.
Erie Restoration is here to help businesses and homeowners in the Marblehead area to restore their properties that have been damaged by water. We have a 24-hour emergency hotline and dispatch team that is prepared to solve all of your water damage issues!
Emergency Water Damage Marblehead Restoration Services
Do you live in Marblehead, OH and have water damage in your home? If so, you need a professional water damage restoration company. Erie Restoration Services is a local Ohio water damage company offering 24/7 water extraction and water damage repair services. Call us today for a free inspection and quote.
We Address Any Type Of Water Damage in Marblehead, OH
No matter the source of your water damage problems, Erie Restoration has the equipment and expertise needed to solve the issue. From leaking roofs to washing machine leaks and everything in between, our team of caring professionals has your back.
Water Damage Marblehead Restoration Process
Why You Should Choose Erie Restoration
Mold grows in just 48 hours after water damage and saturated items get damaged beyond repair. Act now!
Our company is approved by all insurance providers, so we take on any water removal project.
Water restoration involves disposing of wet porous materials. We will cleanup and repair all the damage.
Marblehead is a seaside village in Ottawa County, Ohio, just a short drive from Cedar Point. It sits at the tip of the Marblehead Peninsula, which divides Lake Erie proper from Sandusky Bay. Our quaint village offers specialty shops, casual restaurants, beaches, wineries, art galleries, museums, boat docks and an iconic lighthouse.