Water Damage Oak Harbor OH
24/7 Emergency WATER Damage RESTORATION SERVICES in Oak Harbor, OH
Your Local Water Damage Oak Harbor Company
Whether it's a appliance leak or a heavy storm, water damage of any proportion can cause extreme damage to your Oak Harbor home or business. Water damage Oak Harbor is a frustrating find that can lead to structural instability or collapse, as well as mold growth if not treated properly. You need an Oak Harbor water restoration company with the equipment and knowledge to offer water damage cleanup, drying and dehumidification, water damage restoration, and water damage repairs.
Erie Restoration is your local Oak Harbor water damage restoration company, we work with you from start to finish to return the property to its pre-loss condition. So if you have water damage in Oak Harbor OH, call the experts at Erie Restoration to setup a free inspection.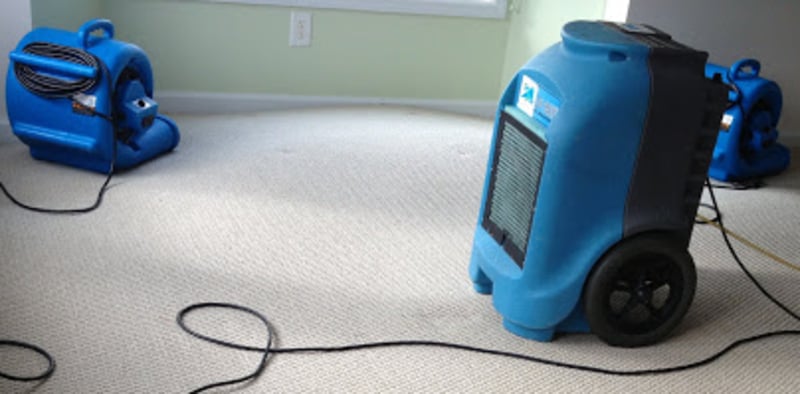 24-Hour Emergency Water Removal Services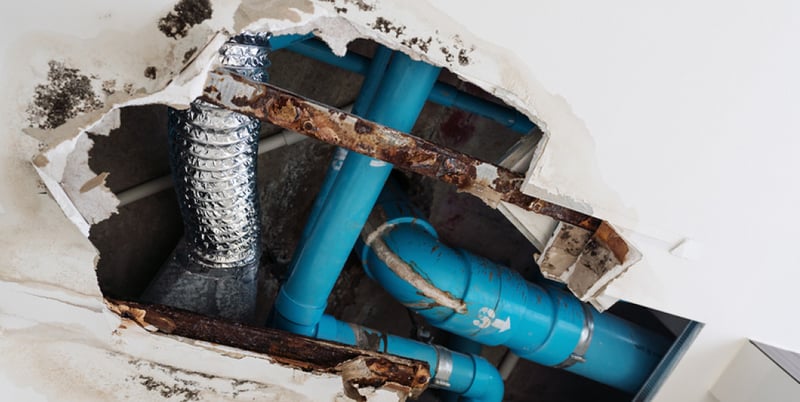 Erie Restoration offers a 24-hour emergency hotline and dispatch team that is ready to solve all of your water damage issues at the drop of a hat. Our team of water damage technicians utilize industry leading water extraction equipment to quickly perform water removal of any water from your home or business, effectively saving you time and money, and protecting your property from further damage.
When it comes time to handle insurance, Erie's professional restoration team works with your insurance provider and adjuster to ensure that your claim is covered. 
Emergency Water Damage Oak Harbor Restoration Services
Do you live in Oak Harbor, OH and need water damage restoration? If so, call Erie Restoration, we are a local Ohio water damage company offering 24/7 water extraction and water damage repair services. Call us today for a free inspection and quote.
Types Of Water Damage In Oak Harbor OH
The water damage restoration team at Erie Restoration has the equipment and know how to handle everything from HVAC leaks to sewage backups and everything in between. Over the years, we have developed a penchant for mitigating water damage from a variety of sources, including, but not limited to:
Categories of Water Damage Oak Harbor
Not all water damage is created equally. For this reason, it is critical that you are aware of the categories of water damage. When you have water damage Oak Harbor, it will fall into one of the following categories of water damage: 
Category 1 water damage is also called clean water. This is because it comes from a clean source such as a toilet tank. Clean water does not pose health concerns, but left untreated can support the growth of contaminants and mold. 
Category 2 is referred to as grey water and comes from sources such as washing machines, dishwashers, or an overflowed toilet containing only urine. Grey water has an unpleasant odor and can create discomfort if exposed. Left untreated, mold and bacteria may take hold of your Oak Harbor home.
Category 3 is called black water. This category of water damage is extremely contaminated with bacteria and microorganisms. Severe discomfort and illness result from natural floods, sewage backups, toilet overflows that include feces and fresh standing water.
Professional Water Damage Cleanup Services in Oak Harbor OH
When you require water damage cleanup services in Oak Harbor, Ohio, you want a water restoration company that works for you. Erie Restoration handles the water damage restoration services process from start to finish to ensure that the job is completed properly, including water extraction, drying, and repairs. 
Water damage is best mitigated when the response is quick. This increases the possibility of salvaging saturated items that continue to deteriorate with exposure to water. 
If you Oak Harbor OH home or business has a water loss, call Erie Restoration for water damage cleanup services today. We work on your behalf to return your property to its pre-loss condition.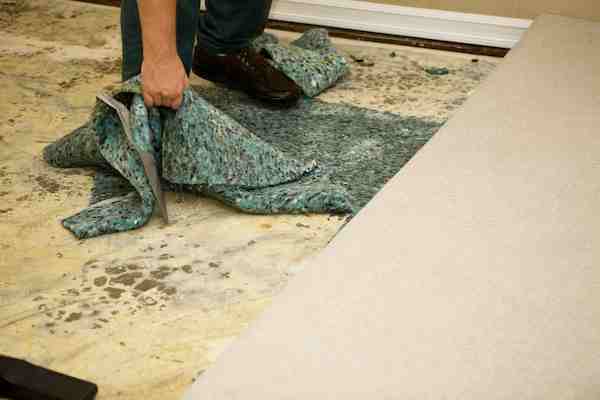 Water Damage Oak Harbor Restoration Process
Oak Harbor OH Water Damage Repairs
The aftermath of finding water damage in your Oak Harbor OH home can be overwhelming. When you hire an Oak Harbor, Ohio water damage company, you'll want one that can handle the job from start to finish, right through the  water damage repairs. 
Water damage repairs return damaged building materials and structures to a structurally sound state. Erie Restoration has the tools, knowledge, and experience needed to turn your water loss around. Our water damage repairs return your home or business to its pre-loss condition. 
Erie Restoration is a one-stop-shop for water damage restoration and water damage repairs for water damage Oak Harbor. We are a licensed general contractor with a highly-trained and reputable crew. Contact us today to schedule an inspection for water damage repairs. 
Why You Should Choose Erie Restoration
Mold grows in just 48 hours after water damage and saturated items get damaged beyond repair. Act now!
Our company is approved by all insurance providers, so we take on any water removal project.
Water restoration involves disposing of wet porous materials. We will cleanup and repair all the damage.
Oak Harbor rests in Ottawa County, 30 miles east of Toledo. The village is home to just over 2,700 residents, many of which are employed by the Davis-Besse Nuclear Power Station. Oak Harbor sits along the Portage River which flows into Lake Erie. In 2010, Oak Harbor celebrated 175 years as a village. 2014 commemorated 100 years of public power supply.