Water Removal Sandusky OH
24/7 WATER EXTRACTION in Sandusky, OH
Your Local Sandusky OH Water Removal Company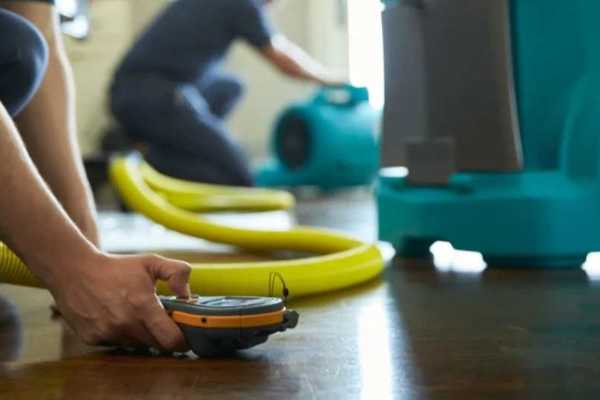 Unfortunately for Sandusky OH property owners, standing water continues to damage surfaces, fixtures, and building materials every second it remains in contact with them. The only solution is intervention with professional water removal Sandusky services.
Erie Restoration offers 24/7 water extraction Sandusky to salvage your space and get you back to normal life sooner. Our crew utilizes the proper tools and equipment to complete thorough water removal services in your Sandusky OH home or business.
Count on our water removal team to work tirelessly to extract water and dry your property. Contact us today for professional water removal Sandusky, water extraction Sandusky, and full water restoration services. Our 24 hour emergency water extraction Sandusky response team is here for you!
The Hazards of Water in Your Sandusky OH Property
Excess water in your Sandusky OH home or business is more than just frustrating. It is also a danger to the safety and well-being of you and any other people who inhabit the space. While you may think you have a small water loss on your hands, one wrong move can have detrimental consequences. Some of the hazards of water in your property include: 
Emergency Water Extraction Sandusky Services
For water in your Sandusky, OH home, look to Erie Restoration! We are a professional water removal company offering 24/7 water extraction and water removal services. Call us today for a free inspection and quote.
Sandusky OH Water Extraction Company
 Erie Restoration is your locally trusted water removal Sandusky company. We have ample experience in the water restoration industry, and have cultivated a group of skilled technicians that are up for any job, big or small. When you partner with us, you will soon learn why we are the most trusted water extraction company in Sandusky, Ohio and surrounding areas.
With the help of Erie Restoration's industry-leading truck-mounted water extraction Sandusky equipment, our water removal pros make easy work of any moisture.  Our water extraction tools and equipment run around the clock until we have removed every last drop. As an experienced Sandusky water extraction company, we understand that this makes all the difference in recovering in a reasonable time frame.
Contact Erie Restoration today to schedule water removal Sandusky services for your home or business.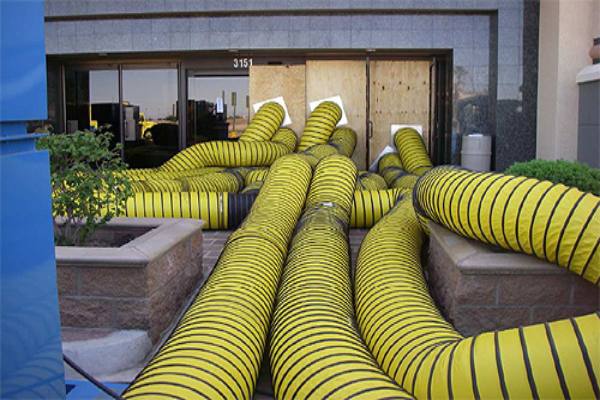 The Water Removal Sandusky Process
Choose Erie Restoration for Water Removal Sandusky
We act fast to prevent damage to the furniture, flooring and structure, as well as mold growth.
We are approved by all insurance providers, so our company is ready to handle any water removal project.
Our technicians do all the necessary repairs and replace the damaged materials and carpets.
Sandusky resides along the shores of Lake Erie, from which the city derives its name, meaning "cold waters" in Wyandot.
The city leads an active life, welcoming some of the most adventurous and fun loving visitors to its second tallest roller coaster in the world – the Top Thrill Dragster – in Cedar Point, a famous amusement park.