Fire Damage Toledo OH
24HR Fire Restoration & Repair Services
Your Local Toledo Fire Damage Restoration Company
When your home or business is faced with fire damage Toledo, it can be tough to know where to turn. Beyond the trauma of the fire, you're also faced with the task of fire damage cleanup, fire damage restoration, and fire damage repairs. Erie Restoration provides professional fire restoration services in Toledo OH to help you return to your normal life. Erie Restoration's fire damage team responds 24/7 in Toledo OH. 
Whether the fire was contained or caused a total loss, we compassionately help you through the entire process. From blown out doors and windows to a compromised wall or roof, we have the equipment and expertise to offer expert fire damage Toledo cleanup and restoration services. Trust us to work with your insurance adjuster to ensure your claim is fairly covered. Restoring fire damage Toledo OH can be difficult, but Erie Restoration eliminates the stress and hassle for property owners. We are the most trusted fire damage Toledo restoration company.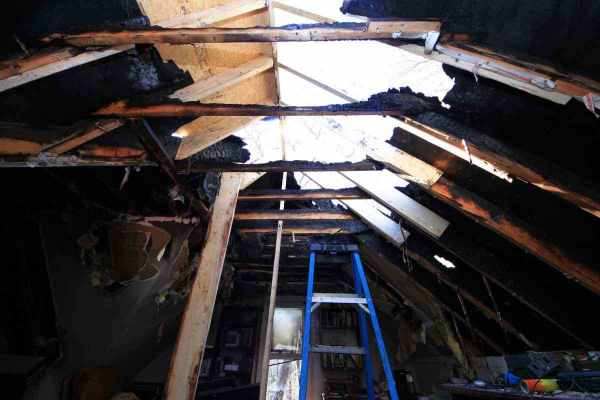 Toledo OH Full-Service Fire Restoration
Whereas some fire damage restoration services providers only handle certain aspects of the process, Erie Restoration is a full-service fire restoration company. We provide turnkey fire damage restoration by way of our IICRC-certified fire damage restoration technicians. We offer 24/7 emergency fire board-up, tarping, fire damage restoration and repairs, smoke deodorization, and smoke damage cleaning. We are also approved by all insurance providers and will help make sure your insurance claim is covered fairly.   
If you have fire damage Toledo on your property, call Erie Restoration. We are your locally trusted fire damage restoration company in Toledo OH. Our most common fire damage restoration services include but are not limited to:
Emergency Fire Damage Restoration Services In Toledo
Erie Restoration Services is your locally trusted Toledo fire damage restoration company offering 24/7 emergency restoration services and repairs. Call us today for a free inspection and quote.
Emergency Fire Board Up Services in Toledo OH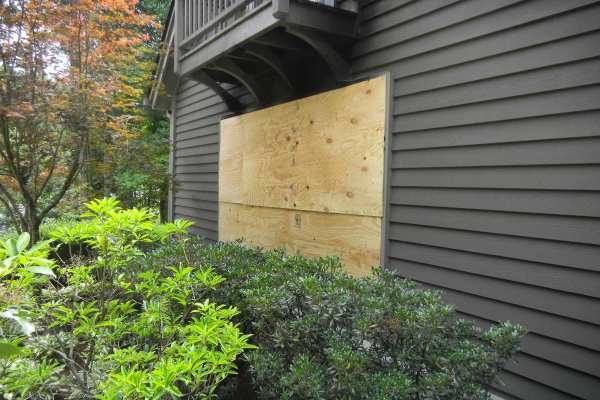 After fire damage Toledo, you will need to complete an emergency fire board up of your home or business. During this stressful time, turn to Erie Restoration for emergency fire board up services. We respond 24/7 to fire damage Toledo to ensure your property is stabilized.
Emergency fire board up adds an additional level of security to any blown out windows, doors, and exposed access points. This prevents secondary damages from animals, vandals, and the elements. 
Call Erie Restoration for quick fire board up services to your Toledo OH property. We secure plywood over any windows, doors, and missing walls to keep the premises intact. We respond 24/7 to provide for your fire damage board up needs. 
Our Fire Damage Toledo Restoration Process
Fires create an incredible extent of damage between the smoke, soot, water, and structural vulnerabilities. All of these issues require professional assistance from an expert fire damage repairs company. 
Fire damage repairs both big and small are no sweat for our team. We restore your home or business to pre-loss condition, working quickly to get you back in your space sooner. During the fire damage repairs process, we prioritize your safety and craftsanship.
Call Erie Restoration for seamless fire damage repairs that complement existing, salvageable structures. We make your home or business functional and useful again, while also maintaining an eye for design. Trust our team to complete fire damage repairs big and small, while adhering to the timeline and estimate.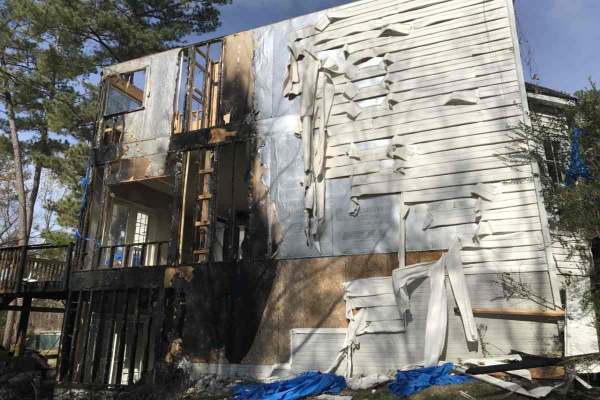 Choose Erie Restoration for Fire Damage Toledo
Erie Restoration is available 24/7  to respond when a fire impacts your home or business.
We are approved by all insurance providers, making us your ideal choice for fire damage restoration.
Fires cause significant damage. As a licensed general contractor, we are able to make all necessary repairs.