Water Removal Toledo OH
24/7 WATER EXTRACTION in Toledo, OH
Your Local Toledo OH Water Removal Company
There are an almost infinite number of causes of water damage. The thing that each source has in common is the potential to severely damage your Toledo, Ohio home or business. When you find yourself in this situation, it is best to seek professional water extraction services by way of an expert water removal Toledo OH company.
Erie Restoration offers 24/7 water removal Toledo. Our fast response efforts help to prevent secondary damages to your belongings, furniture, building materials, flooring, and other structures. By avoiding secondary damage, you also eliminate the chances of mold growth, structural instability, and extensive water damage repairs. 
Call Erie Restoration for professional water removal, water extraction, and comprehensive water restoration in Toledo OH and surrounding areas.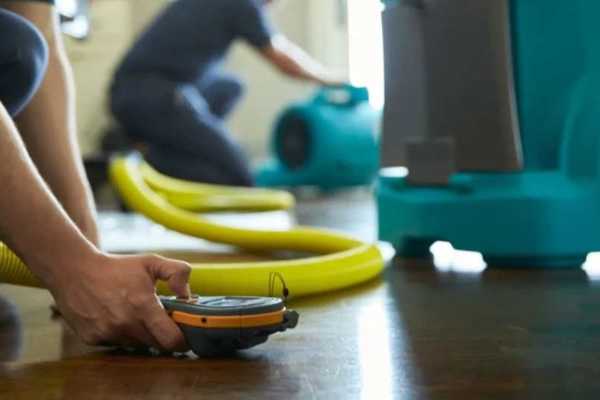 The Hazards of Water in Your Toledo OH Property
Standing water in your Toledo OH property poses a real threat to your safety and well-being. What may appear to be a small spill can have detrimental consequences if not handled properly. Some of the hazards of water in your property include: 
Emergency Water Extraction Toledo Services
Do you have water in your Toledo, OH home? Call Erie Restoration! We are a professional water removal company offering 24/7 water extraction and water removal services. Call us today for a free inspection and quote.
Toledo OH Water Extraction Company
Water removal, also commonly referred to as water extraction, is the primary concern for mitigating your water loss successfully. Erie Restoration's caring water extraction pros respond to your call 24/7/365. You can count on us to eradicate moisture from any source or cause.
As an experienced and trained Toledo OH water removal company, we have the proper equipment for the job, including portable water extractors, water removal vacuums, pumps, hydrometers, water detectors, and infrared cameras to find pockets of hidden water.
Our water removal Toledo OH services eliminate moisture with the help of our drying and dehumidification services. By drying out building materials, we prevent swelling, warping, and mold growth. Call us 24/7/365 to schedule water extraction Toledo OH services.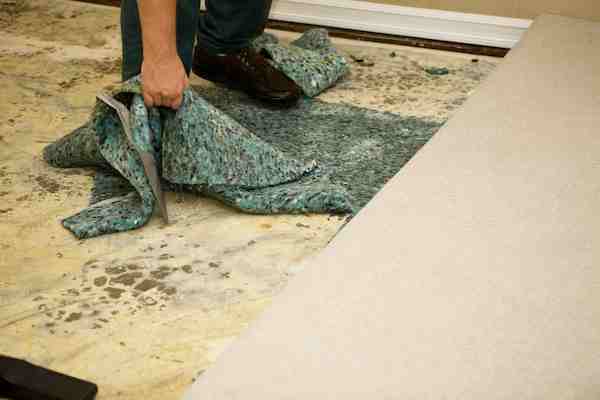 The Water Removal Toledo Process
Choose Erie Restoration for Water Removal Toledo
We act fast to prevent damage to the furniture, flooring and structure, as well as mold growth.
We are approved by all insurance providers, so our company is ready to handle any water removal project.
Our technicians do all the necessary repairs and replace the damaged materials and carpets.
Toledo sits at the western point of Lake Erie in northwest Ohio. This great destination city offers a thriving and growing downtown area that is becoming well-known for local restaurants. There are also plenty of live entertainment shows from musical performances to comedy. In Toledo OH, there is always something to do and explore!