Marblehead OH
The most charming place in ohio
Marblehead OH Restoration Services
Located on the shores of Lake Erie, Marblehead is a charming town that looks out on the Sandusky Bay. In Marblehead, life is notably slow-paced, with excellent fishing and remarkably fresh seafood. Although there are relatively few year round residents, the town has no shortage of visitors looking to enjoy the surroundings of the town and the lake.
A Brief History of Marblehead OH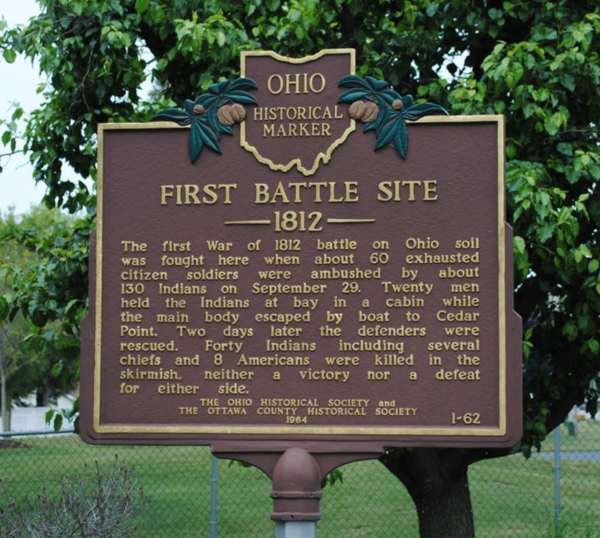 The Village of Marblehead has a long and storied history. It is most famously known as the battle site of the War of 1812 battle on Ohio soil. One specific battle, as described on a historical marker in the village, was fought here when about 60 exhausted citizen soldiers were ambushed by about 130 Native Americans.
During the 1860s, the area was utilized as  a prison for confederate soldiers. to this day, you can still visit the Johnson's Island Confederate Cemetery, which is the final resting place for 206 Confederate officers that passed while being held during the war.
Throughout its history, Marblehead has been an important milemarker for ships entering and departing Sandusky Bay and the South Passage, so the presence of a series of lighthouses are tied to the identity of the area. to this day you can still visit the Keeper's House, the oldest surviving home in Ottawa County, which was built in 1822 by the keeper of the nearby Marblehead Lighthouse. 
Things To Do in Marblehead OH
From the beautiful views of Sandusky Bay, to a lighthouse beacon shining off the water at night, with small town charm, historic landmarks, a quaint waterfront village, picture perfect sunrises, in Marblehead, there is something for everyone.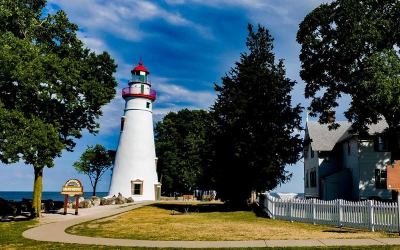 Built in 1821, the Marblehead Lighthouse is still standing strong as the oldest lighthouse in continuous operation on all of the Great Lakes. Gracefully set on the rocky limestone shore of Lake Erie, this beacon and its adjacent Keeper's House became an Ohio State Park in 1998.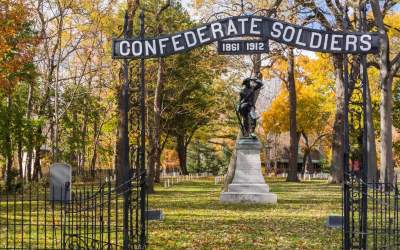 The Johnson's Island Confederate Cemetery is the final resting place for 206 Confederate officers. These men died in captivity during the period when the island was used as a prisoner of war facility, 1862-1865.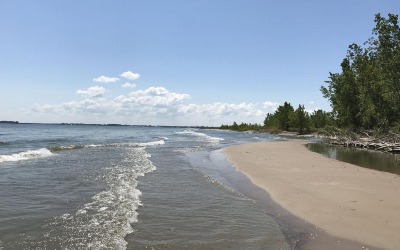 The 15.9-acre Mazurik Access Area is located on the north side of Marblehead Peninsula just west of Lakeside. This site provides boaters direct access to Lake Erie by offering a four-lane concrete boat ramp, a protected boat bay/safe harbor, and a handicap-accessible pier
Marblehead OH Restoration Services
As charming and wonderful as it is in Marblehead, the reality is that on occasion the residents of Marblehead, like anywhere else, may encounter restoration emergencies. When it comes to these emergencies, it's vitally important that they are addressed immediately. If not, the delay or neglect may lead to further damage to your property such as mold growth, structural instability, and potential health hazards.
It is because of this concern, Erie Restoration offers 24/7 immediate response to water damage, fire damage, flood damage, smoke damage, and storm damage. We are your trusted Marblehead restoration services company. If you need emergency restoration services, call Erie Restoration today!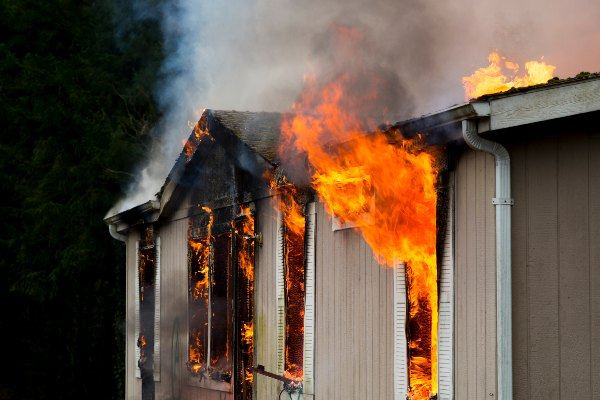 A fire can be life altering, and without the proper equipment or expertise, the damage and mess can be impossible to restore. For fire damage Marblehead OH, call 24/7 to schedule an inspection.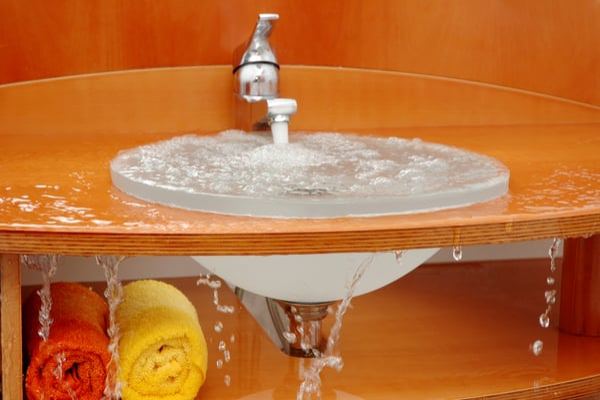 When you notice water damage in your home or business in Marblehead, it's important to remove the water quickly. Erie Restoration performs 24/7 emergency water damage restoration in Marblehead Ohio.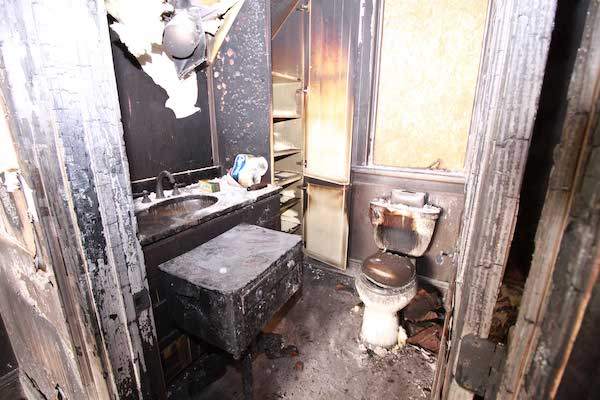 Smoke damage can penetrate the fibers of your carpet, drapes, walls, and clothing. The odors often require professional techniques to remove. Call Erie Restoration for quick smoke damage cleaning and odor removal.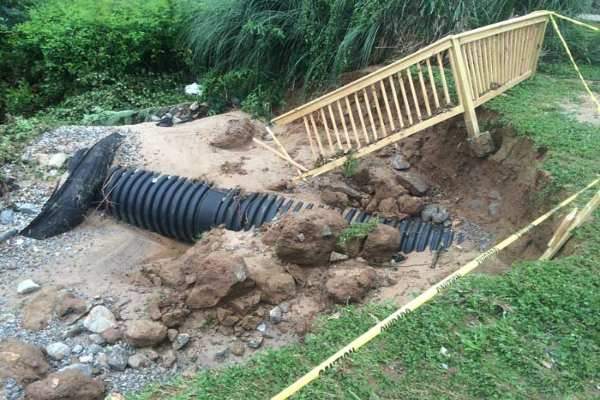 Flood damage can be a homeowner's worst nightmare, but with the help of professionals, you can begin restoring your home or business immediately. Erie Restoration responds 24/7 to get your life and your home back to normal.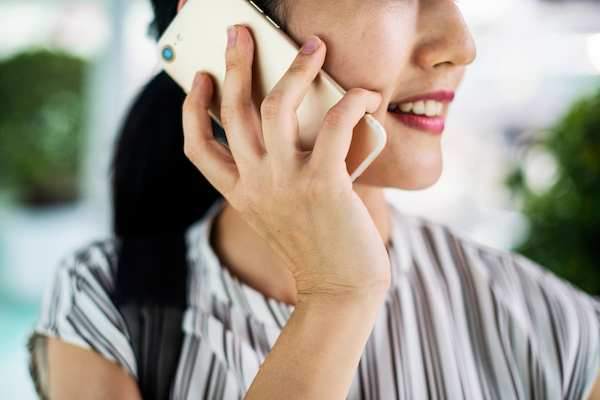 Erie Restoration offers 24/7 response for Marblehead OH restoration services. Schedule a free inspection now!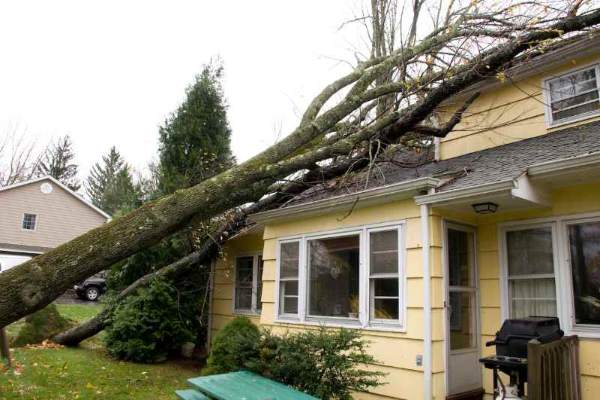 If your home or business is struck and damaged by a tree as a result of a storm, trust Erie Restoration to clean your property and fix your home or business. Our professional team will work to secure and restore your property.