Water Damage Toledo
24/7 WATER EXTRACTION & RESTORATION SERVICES in Toledo, OH
Your Local Water Damage Toledo Company
Erie Restoration is your trusted water damage restoration expert. We truly care about your home and health so we offer 24/7 emergency water removal and restoration services to quickly act on the damages in your home or business. We are committed to servicing the Toledo, Ohio area to restore your property back to normal.
At Erie Restoration, we are dedicated to providing our clients with the best service possible. Additionally, our water damage team is fully trained and certified! When you have water damage in Toledo OH, call the professionals at Erie Restoration to setup a free inspection.
We offer a 24/7 immediate response to Toledo, Ohio and surrounding areas. For a water restoration company you can trust, look no further than Erie Restoration.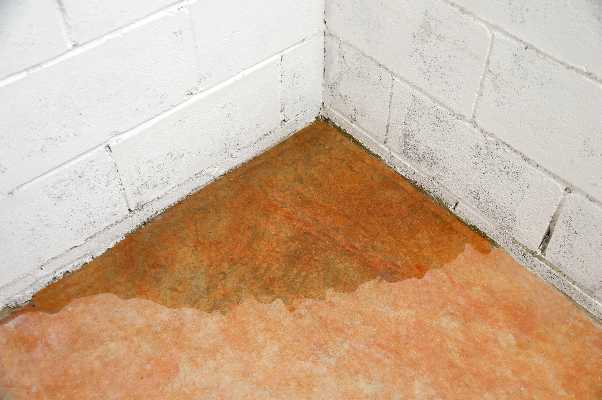 We Address Any Type Of Water Damage in Toledo, OH
It doesn't matter what the source of your water damage is — Erie Restoration can handle them all. From broken pipes to flooding and everything in between, our team of caring professionals has your back.
Emergency Water Damage Toledo Restoration Services
Do you live in Toledo, OH and have water damage in your home? If so, you need a professional water damage restoration company. Erie Restoration Services is a local Ohio water damage company offering 24/7 water extraction and water damage repairs. Call us today for a free inspection and quote.
Why You Should Choose Erie Restoration
We act fast to prevent damage to the furniture, flooring and structure, as well as mold growth.
We are approved by all insurance providers, so our company is ready to handle any water removal project.
Our technicians do all the necessary repairs and replace the damaged materials and carpets.
Water Damage Toledo Restoration Process
Toledo is located at the western point of Lake Erie in northwest Ohio. Toledo is a great destination city with a thriving and growing downtown area. The city is known for ample local restaurants, proving itself to be the perfect place for culinary lovers. In addition, there are tons of live entertainment shows from musical performances to comedy. In Toledo, there is always something to do and explore!