Erie Restoration Services
24/7 Fire & Water Damage Restoration Services
Your Trusted Toledo OH & Sandusky OH Restoration Services Company
Expert Disaster Restoration Services
Water Damage Restoration
Erie Restoration offers 24/7 water extraction, water restoration, and water damage repairs for residential and commercial properties.
Fire Damage Restoration
When you have fire damage, call Erie Restoration for immediate fire board up and tarping, fire damage restoration, and fire damage repairs.
Storm Damage Cleanup
High winds and heavy rain cause major destruction to your home or business. Erie Restoration performs storm tree damage cleanup.
See What Our Customers Are Saying
I have a home in Sandusky which flooded, my plumber referred me to Erie Restoration and I couldn't be happier.
Very professional, took time to explain every detail. Shown up when they said there were going to, even sent pictures of the work being performed. What else could you ask for from a company? Would definitely recommend to anyone.
I was surprise of the fast service, professional, knowledge, equipped for the job, and cleaning up. Erie Restoration / Fire & Water Damage Specialists, I recommend!!!!
Your Local Sandusky OH Disaster Restoration Company
TRUST ERIE RESTORATION FOR ALL OF YOUR
WATER DAMAGE
FLOOD DAMAGE
FIRE DAMAGE
SMOKE DAMAGE
STORM DAMAGE
NEEDS
Insurance Approved
Erie Restoration works with all insurance companies. We will coordinate with your adjuster on scope of work and pricing.
24/7 Response & Live Operator
Do you need emergency restoration services in the middle of the night or after normal business hours? Don't worry! Erie responds 24 hours a day and 365 days a year.

Free Estimates
Unsure of whether or not to file a claim? Erie Restoration will come out and inspect your property to provide an estimate.

Customer Satisfaction
Erie Restoration strives for 100% customer satisfaction on all emergency restoration services projects, no matter how large or small.
Hire a professional restoration company who is trusted by locals. Erie Restoration is a BBB-accredited business.
What To Expect When You Call Erie Restoration Services
Erie Restoration provides for each and any of your disaster cleanup and emergency restoration services needs under one roof. When you have water damage, fire damage, flood damage, smoke damage, or need storm tree damage cleanup, Erie Restoration is your go-to Toledo, Ohio and Sandusky, Ohio restoration company. Our team of certified technicians care for your property as if it was our own, so you can have peace of mind that your home or business will be revitalized to its original state. We work overtime to get you back in your property sooner than other restoration companies in the area. Erie Restoration offers a 24/7, 365 response to provide you with unparalleled customer service.

All of the staff at Erie Restoration understand that a restoration emergency in your home is devastating. We properly care for you and your home.

Not every disaster is the same, but Erie Restoration knows that time is of the essence. That's why we guarantee quick and accurate estimates.

Accurate Start/End Timeline
Damages to your property are annoying and bothersome to fix. Delays in starting or completing projects makes it worse. Erie gives accurate timelines. 

When you experience fire or water damage in your home, you want caring, experienced, and trained personnel to help you with the restoration process.

The restoration process includes several steps from mitigation and cleanup to contents and repairs. At Erie Restoration, we help you from beginning to end.

Supporting Local Community
When you hire Erie Restoration, rest assured that we help the local community. Hire us with confidence that you are also helping the local community.
Do You Need Help in Toledo OH?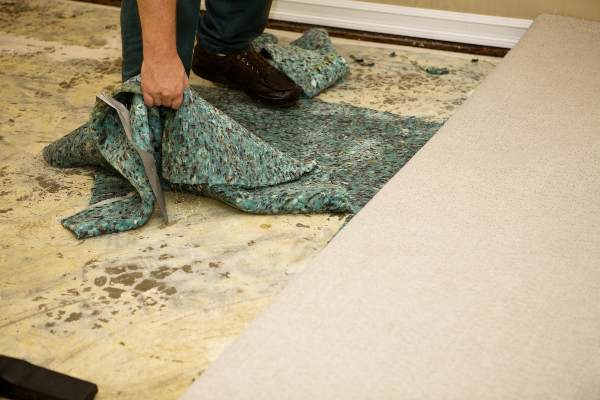 Toledo OH Restoration Company
Erie Restoration Services is a trusted local disaster restoration services company. Our trained technicians offer water damage, flood damage, fire damage, smoke cleanup, and tree damage cleanup. Erie Restoration is a certified and insured fire restoration company and water restoration company, in addition to being BBB-accredited. We are capable of handling all your restoration projects, big or small. 
When you find damage to your home or commercial property, call Erie Restoration immediately for an on-site inspection and estimate. We will work with your insurance company to cover the claim, while ensuring you get back in your home as soon as possible.
Toledo OH Restoration Services Projects
Erie Restoration completes projects of all sizes; no job is too big or small for us. Here are some examples of the quality of work you can expect by hiring Erie Restoration.
Water Damage
A husband and wife went away for a romantic getaway weekend. Unfortunately for them, their freezer line from the refrigerator started to leak and sat on their wood floor all weekend. They came home to a wet entire first floor. The wood floors needed to be removed. As soon as the homeowners got home, they called their insurance agent and were directed to call Erie for immediate response.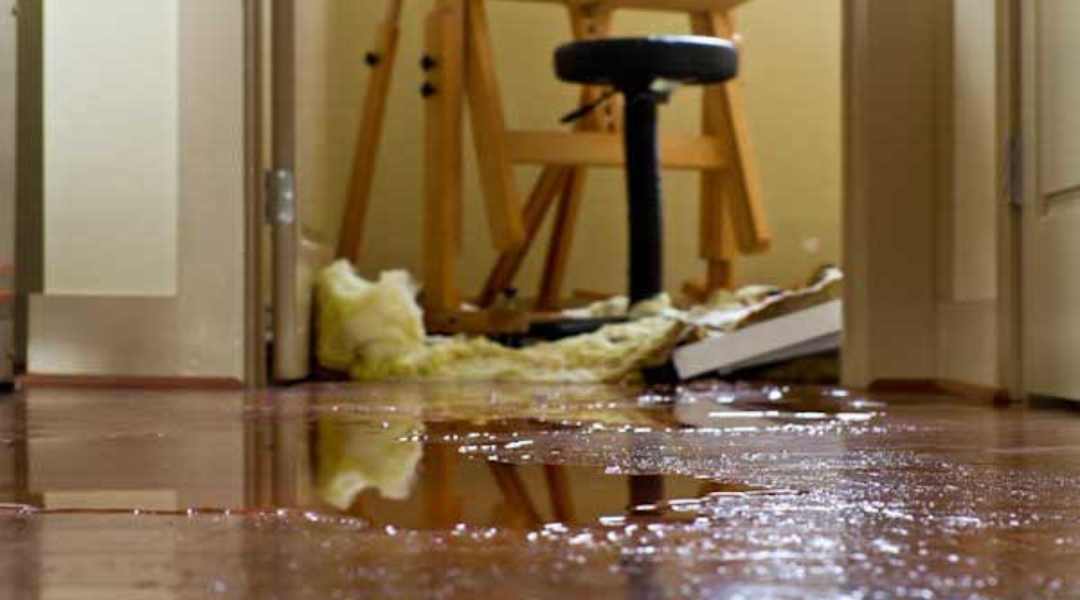 Fire Damage
Storm Damage
Restoration Services Frequently Asked Questions
How quickly do you respond to water damage?
Erie Restoration has on call staff and equipped vehicles ready to go 24 hours a day. We also have a live operator 24/7 so you can rest assured you will always receive a live human. Typically we can get to most sites around Sandusky, Ohio and Toledo, Ohio in under an hour.
Can you also do the repairs after cleanup?
Absolutely! Erie Restoration is a full-service restoration company. After any removal of damaged materials, we can assist you by providing reconstruction repairs to get your property back to normal.
What if I only have flood water in my basement?
Not a problem. We specialize in emergency water removal for flooded basements. No job is too big or small for us.
What if my damage is not covered by insurance?
We work with many homeowners and commercial facilities where insurance isn't covering the cleanup and repairs. We are happy to help, whether the damage is covered by insurance or not.
Sandusky OH Water Damage Restoration Services
Erie Restoration will dispatch a trained technician to your home to inspect the affected areas. We provide an accurate scope of work and estimate to get you back in your home as fast as possible. Erie coordinates with all insurance companies and works directly with your adjuster to ensure your claim is covered. After coming to an agreement of scope, price, and timelines, Erie Restoration begins the fire damage, smoke damage, water damage, flood damage, or tree damage restoration process. 
Erie Restoration is based in Oak Harbor, Ohio and services all local areas, including: