4 Key Considerations for How to Choose a Restoration Company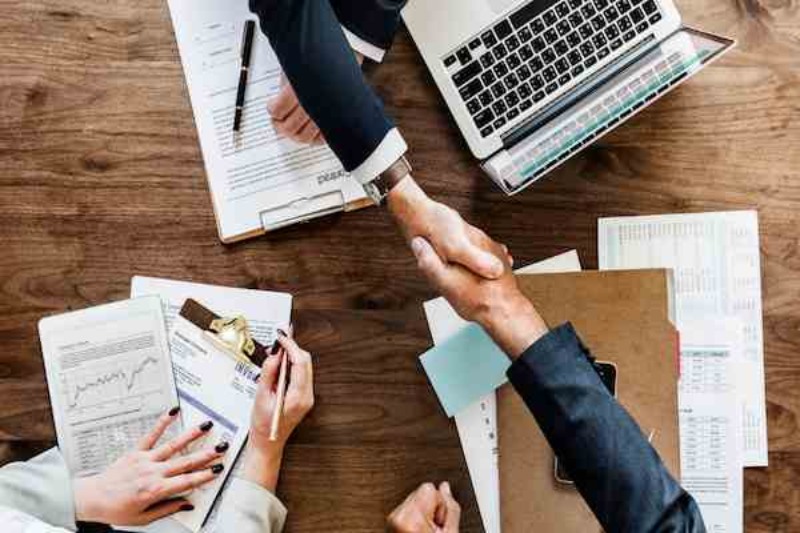 When you become a property owner, one of the first realizations you will need to come to is that a disaster can happen at any time. While this stressful thought often prompts questions about how you'll pay for the cleanup and repairs, this is what your homeowners insurance policy is for. However, before the insurance company compensates your claim, you'll find yourself in need of a professional restoration company to return your space to pre-loss condition. Erie Restoration is sharing a few tips on how to choose a restoration company to ensure your claim is fairly covered, as well as the ways in which our company embodies these ideals. Our commitment to these standards makes us uniquely qualified to handle commercial and residential restoration needs in Toledo, Ohio and Sandusky, Ohio.
How to Choose a Restoration Company You Can Trust
Time is critical after a water, fire, storm, or other loss. Use these helpful pointers when it comes time to choose a restoration services company.
1. Don't Delay!
Life is unpredictable, just like restoration emergencies. This means that losses often happen after hours, especially those kept by your insurance company. While you are able to leave a message, the chances of you hearing back in a timely fashion that will positively mitigate the impacts on your property are slim.
Call Erie Restoration as soon as possible! We work 24/7/365 to respond to disasters, prevent secondary damage, and lessen repair expenses. Our crew understands that you don't have time to wait when your property is at stake.
2. Choose for Yourself
Upon hearing back from your insurance agent, you may be provided with a list of preferred restoration services providers. These are typically local firms with which the insurance provider has a working relationship. Sometimes, this list is very useful in narrowing down reputable options in your area. However, many property owners often feel pressured to use their insurance company's recommendation, or they are unaware that the decision is their own to make.
You have the final say on who does work on your home!
3. Vet Each Company
It does not matter whether you choose to go with your insurance company's suggestion, or if you want to branch out and find your own restoration company, the same guidance rings true. Do your research! Ask for references, before and after photos, read reviews, and ask about any industry-specific certifications. The IICRC (Institute of Inspection Cleaning and Restoration Certification) and RIA (Restoration Industry Association) are both widely-recognized for setting standards for restoration.
4. Document, Document, Document!
We can't stress this enough – document everything! From the moment you notice you're in the midst of a disaster, take notes and pictures about all facets of the situation. Take pictures of destroyed belongings, as well as time and money spent on the cleanup job. You may be able to provide this to your insurance company for compensation.
On the flip side, you'll also want to ensure that you are working with a restoration company that prioritizes documentation. Erie Restoration takes careful notes and supplements to provide as evidence for your homeowners insurance claim.
Erie Restoration is Here to Help
An emergency in your home or business is a trying time. However, this doesn't mean that the restoration process should follow suit. Erie Restoration is here to assist with all of your fire, water, and storm needs in Ohio. Call us today!