What Causes Water Damage in Homes?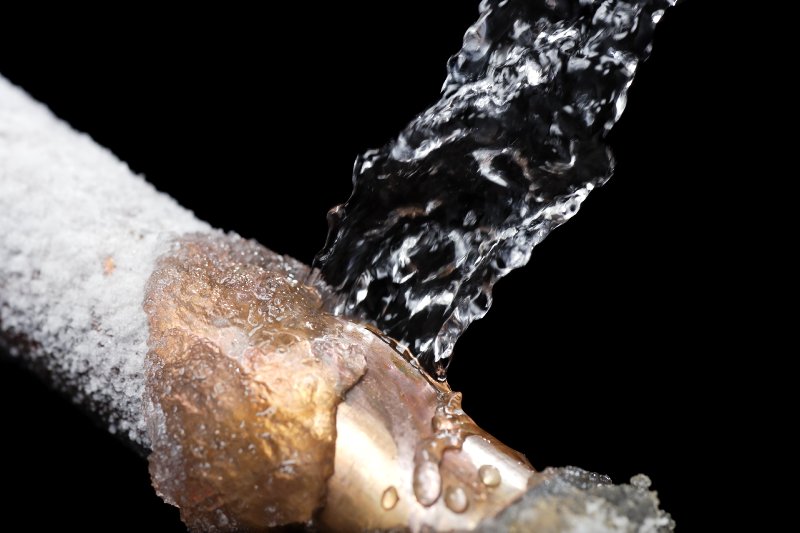 Having a water loss is one of the most pressing concerns for both Sandusky OH and Toledo OH homeowners. Between the stress and headache of not knowing how to respond, as well as damaged belongings, water damage is never fun. Knowing what causes water damage in homes is one of the best ways to prepare yourself for the inevitable. But you don't have to take our word for it! U.S. water damage statistics paint a vivid picture of the need for water damage prevention:
98% of homeowners will experience water damage in their basement.
75% of water heaters fail before reaching 12 years of age.
On average, it takes 8.7 years for a washing machine hose to leak.
Just an eight of an inch split in a pipe is enough to leak 250 gallons of water a day!
With this in mind, it is best to act under the assumption that at some point, you will face a water loss that requires professional water mitigation services.
Water Damage Prevention Tips
To ensure that our Sandusky and Toledo, Ohio residents do not join these statistics, Erie Restoration has compiled several tips to follow in order to prevent water disasters.
1. Monitor the Water Bill
Review your monthly water bill. If you notice that more water is being consumed than normal, without explanation, you should check your plumbing system for hidden leaks. Catching a leak early helps prevent extensive secondary damages.
2. Upkeep Gutters & Downspouts
This is likely already on your honey-do list, but it should be moved to the top. Clean gutters and inspect them for damage several times a year. Otherwise, debris could pile up, backing up the flow of water and causing damage to the roof.
3. Maintain Your Roof
Roofs often fall prey to leaks from storm damage, gutter negligence, and other causes. While your roof protects the dwelling, it is often out of sight and out of mind. Damages may go unnoticed until you find water leaking down walls and through ceilings, or an unsightly water stain appears. Have the roof inspected periodically for best results.
4. Keep an Eye on Appliances
Frequently check water lines and supply hoses to your appliances, including the dishwasher, water heater, refrigerator, washing machines, ice makers, and other water-consuming gadgets. Because hoses and pipes may crack or leak over time, you'll want to replace or seal these issues.
Preventing Water Damage is Your Best Bet
Acknowledging the prevalence of water damage is your best bet for preventing a major loss. Following these water damage prevention tips can go a long way in reducing the risks of water damage. However, we know that life is unpredictable. Call the experts at Erie Restoration if you need water damage cleanup and repair services.