Water Damage Specialists: 5 Benefits of Partnering With a Pro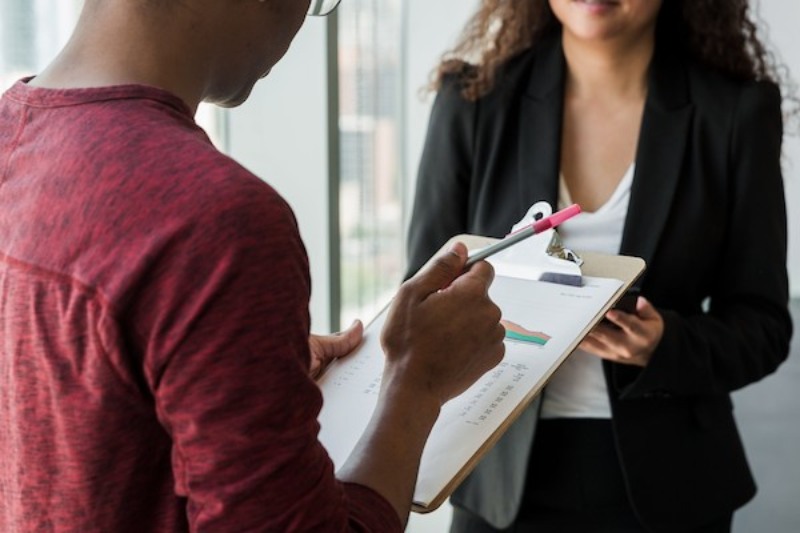 Water damage catches most homeowners off guard. This is also true for the extensive water restoration process and intricacies of filing an insurance claim. In all, the experience is often overwhelming at the very least. Fortunately, you are able to minimize some of the stress by partnering with professional water damage specialists such as Erie Restoration. 
5 Benefits of Water Damage Specialists
We're exploring the many benefits of choosing a trusted, local water damage specialist rather than attempting DIY measures for extraction and drying.  
1. Return to Normal Life Sooner
The resulting damage of moisture in your home can wreak havoc on the space, as well as your routine. Water damage specialists are able to respond quickly to clean, dry, and disinfect the area before making repairs. Having the adequate labor supply and experience helps us get you back in your home as quickly as possible without cutting corners. 
Unfortunately, mold often goes hand in hand with water damage. Because these toxic spores can have devastating health effects, they should only be handled by a professional. An expert water damage specialist has the knowledge needed to handle moldy situations. 
3. Minimize Destruction & Expenses
Water damage packs a punch to your wallet, especially if you do not respond in time to mitigate the conditions. Calling water damage specialists immediately often makes the difference between a simple water extraction job and a full blow water restoration project with water damage repairs. Erie Restoration is able to, not only save you space, but also your money and sanity. 
4. Expert Advice & Experience
Did you know that there are a plethora of causes of water damage, categories of water damage, and hazards of water damage? With this in mind, you want your response to be tailored to the unique circumstances of your water loss. Professional water damage specialists are able to apply their expertise and training to best guide you through the next steps of water restoration. 
5. Assistance With Insurance Claims
Partnering with water damage specialists affords you access to help with filing you insurance claim. We properly document water losses from start to finish to ensure that you are fairly covered and compensated. This allows you to focus on other tasks. 
Looking for Water Damage Specialists? Erie Restoration is a Call Away